Church Admin Getaway Giveaway
Honor your church admin with an all-expenses paid trip for two to the Museum of the Bible.
About the Giveaway
Church administrators are critical to every congregation, providing shape and structure so that ministry can flourish. To honor your faithful ministry, we're giving away a trip for two to the Museum of the Bible in Washington, D.C.
About Faithlife: We're a tech company committed to the church. Our team is always creating new ways to deepen your faith and help you grow. Since 1992, Faithlife has developed multiple tools including church presentation software, academic study resources, ebooks, and Logos Bible Software.
Your work is critical. Now let it be rewarded.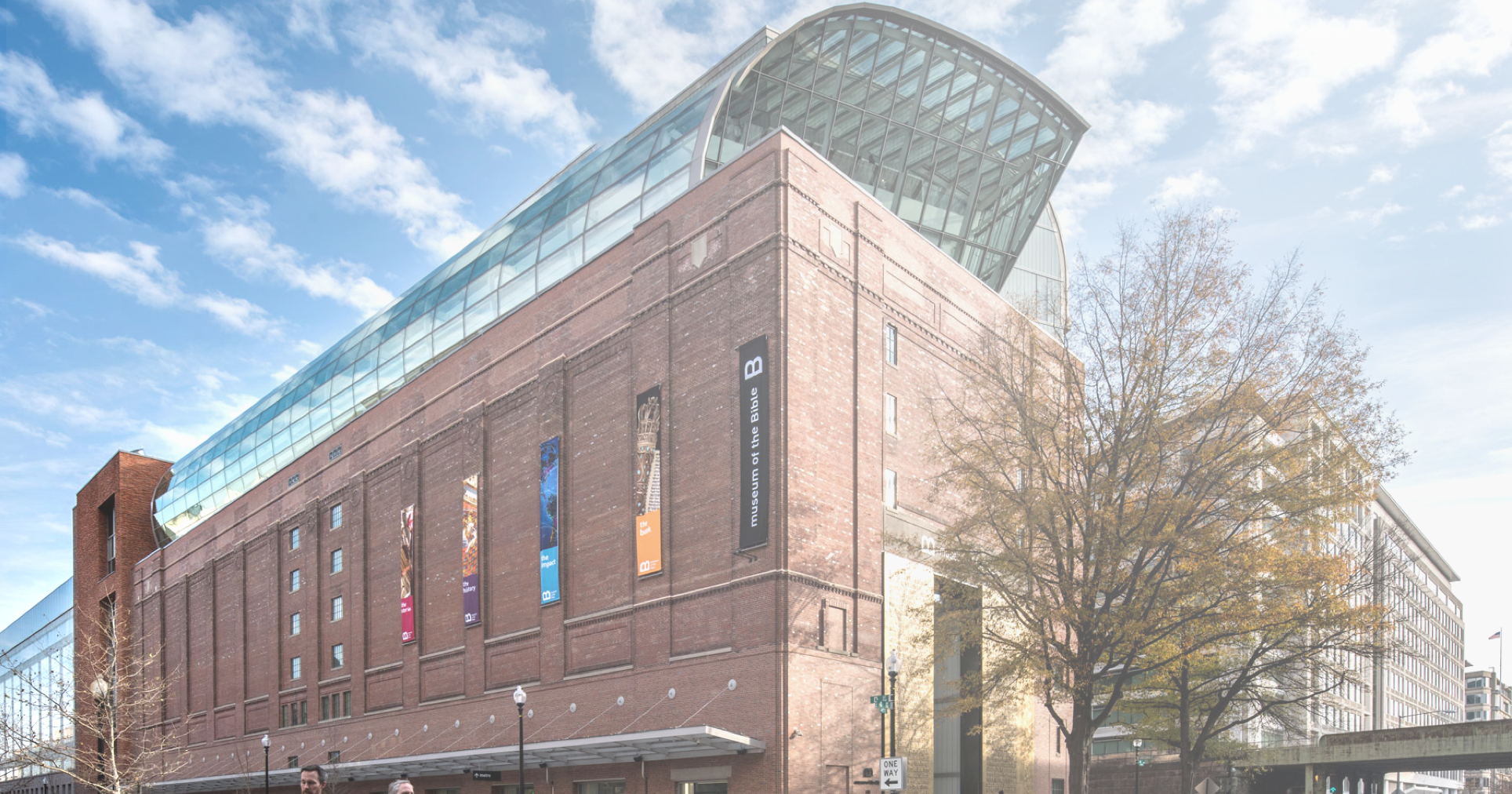 About the Museum of the Bible
The Museum of the Bible is one of the most technologically advanced and engaging museums in the world. Showcasing rare artifacts spanning 3,500 years of history, the museum offers an immersive and personalized experience with the Bible and its ongoing impact on the world.