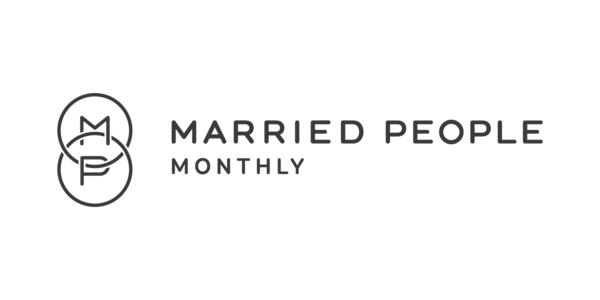 September Married People
Strong Marriages Make Strong Families
Pick 1-2 things below to do with your spouse.

Text This!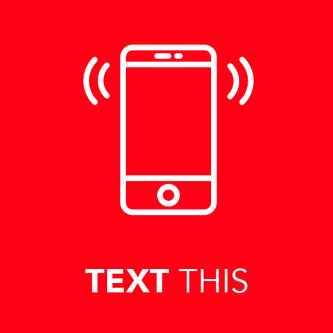 Fill in the blank below and text it to your spouse. Or write it on a sticky note and leave it somewhere for them to find.
Text: I love how you _______________ every day.
Ask This!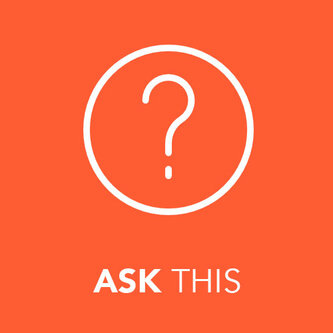 Ask your spouse this question next time you have a moment to start a conversation.
Conversation Starter: Tell your spouse, "I always love to hear what you have to say about_____________."
Do This!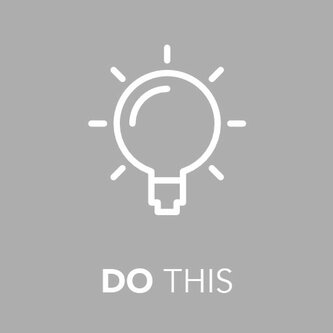 Marriage in Action: Stamp It
Go old school and send your spouse a card. Yes, those are still a thing! Who knew?
Our address is: 616 Northeast Washington Boulevard, Bartlesville, OK, 74006