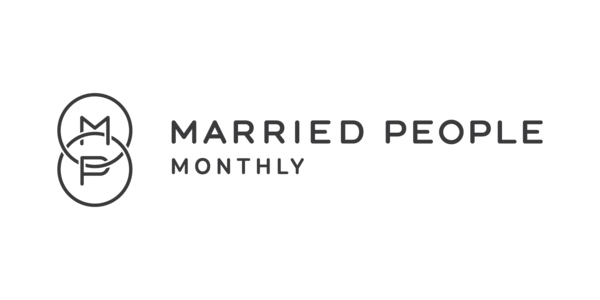 November 2021 Married People
Strong Marriages Make Strong Families
Pick 1-2 things below to do with your spouse.

Text This!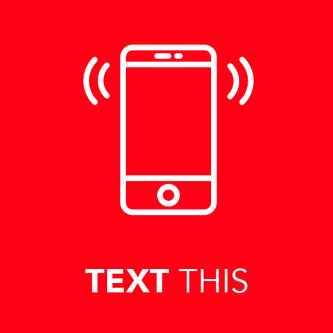 Fill in the blank below and text it to your spouse. Or write it on a sticky note and leave it somewhere for them to find.
Text: Thank you for working so hard on_____________. It matters.
Ask This!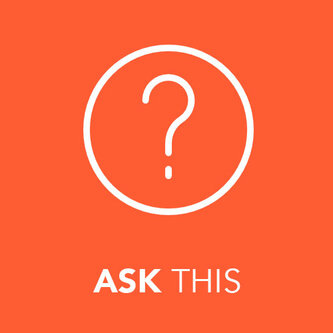 Ask your spouse this question next time you have a moment to start a conversation.
Conversation Starter: If you won $10,000 and could only spend it on something fun, what would it be?
Do This! Tour of Gratitude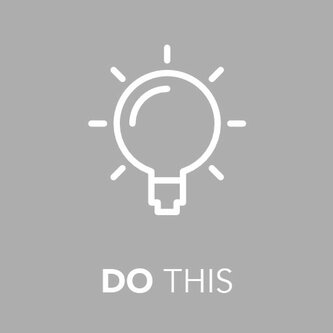 Secretly video record a "tour of gratitude." Go from space to space thanking your spouse for the specific chores they do, as well as highlighting the items that represent things you love about them. Then share it with them online or over dinner.
Our address is: 616 Northeast Washington Boulevard, Bartlesville, OK, 74006