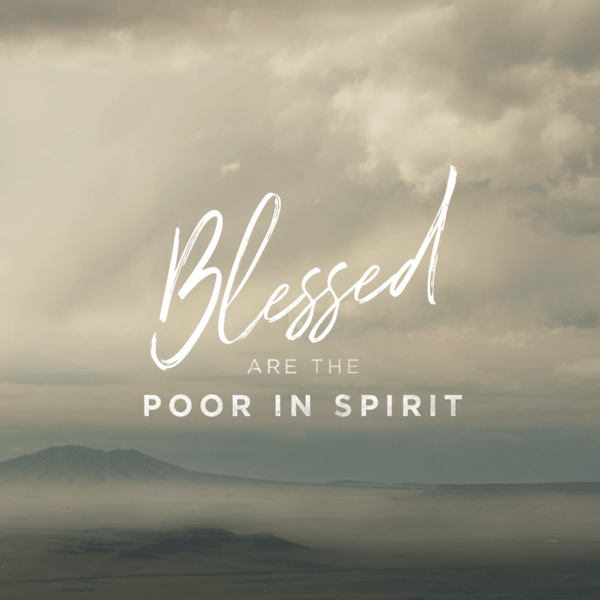 What's Happening
News, Events, Prayer Requests and More From T&C
Depending On God
Depending On God - Philippians 4:10-23
Consider:
What experiences bring you the most contentment?
When was a time you felt contentment in the middle of problems or uncertainty?
Explore the Word:
What lesson had Paul learned about contentment? (4:10-13)
Why could Paul handle any kind of circumstance? (4:13)
What did Paul want for the Philippians? (4:17)
What was Paul's current financial situation? (4:18)
Get It Inside:
How could Paul be so flexible in his approach to life's circumstances?
How do you handle the unexpected?
What can you learn from Paul about being content?
Apply It To Life:
What can you do to develop an attitude of contentment in all circumstances?
Our address is: 616 Northeast Washington Boulevard, Bartlesville, OK, 74006