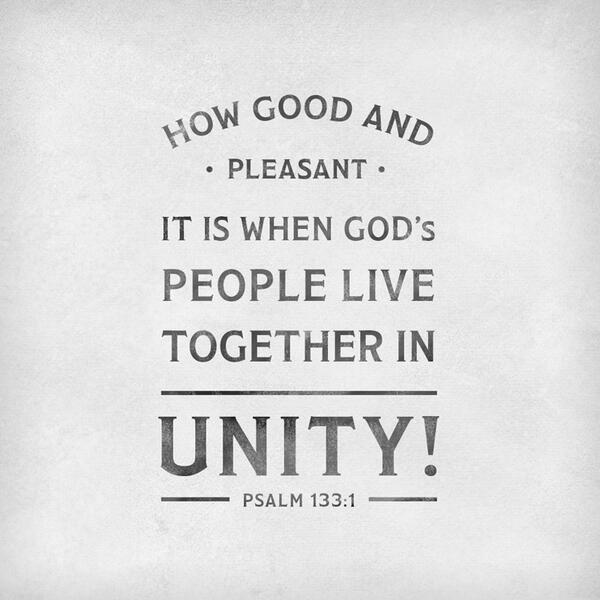 What's Happening
News, Events, Prayer Requests and More From T&C
Upcoming Events
Download
We want to help local kids get off to a great start in the coming school year!
So, during the whole month of July, TCCC will be collecting backpacks and school supplies for Lana Smith's clients at Soleil Counseling Center, all of whom cannot qualify for Bartlesville's in-town assistance programs due to where they live (largely rural).
Come by and see our display at the church and pick a child off the board – you can choose amongst various ages and grades, which range from pre-K kids to high school.
Once you have chosen a child, feel free to enclose any school supplies that you like, but the backpacks themselves are all that is required. We are collecting loose school supplies for this project as well, so if you are able, please feel free to pick up a few extra items and bring them by.
We will focus on the Big Five: paper, folders, spiral notebooks, pencils/pens, and crayons/markers. Please make sure to attach the child's card to the backpack when you return it, so we can make sure it gets to the right child. All backpacks and supplies are due back by Sunday, July 31st .
*Some folks like to order items online through Amazon or Target: please feel free to do that and have it sent straight to the church! Just please make sure to note on your order which child it is for.
*If you are unable to come by in person to check out the display but still want to help, please contact the church office at 918-333-9210 or Lana Smith at 918-397-0953.
We can give you an update on what is still needed and send pics so you can still pick a child off the board! Cash donations are also accepted.
Friday, July 1st, 12 pm – Sunday, July 31st, 2022, 12 pm (CDT)
Download
Camp for 9th through 12th graders at Hidden Haven Christian Camp. For more information, contact P. Chris at (918) 907-1560
Sunday, July 24th, 3 pm – Friday, July 29th, 2022, 5 pm (CDT)
Growing in Unity
Open It
What advice would you give to someone who wanted some practical wisdom on how to get along with others?
Explore It
Get It
What can we do to learn to hate evil?
How can one hate evil yet not hate the evildoer?
How can a Christian learn to love others as God loves them?
In what ways is Christian love more than emotion?
What does it mean to honor one another?
Why should we be joyful when we are suffering?
Why is it wrong to repay evil with evil?
How does doing good to an enemy overcome evil?
Apply It
In what ways can you honor someone above yourself? Who?
Whom do you need to love and bless this week even though he or she hurts you?
Our address is: 616 Northeast Washington Boulevard, Bartlesville, OK, 74006