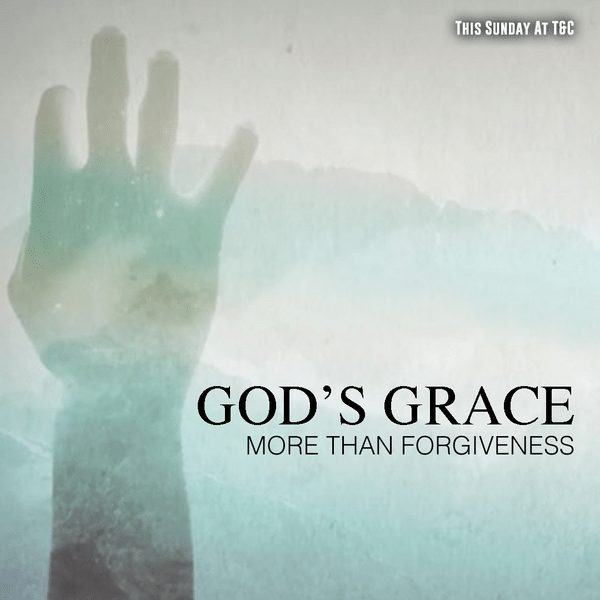 What's Happening
News, Events, Prayer Requests and More From T&C
Grace: More Than Forgiveness
Titus 2:1-5
Open It
How do parents teach their children their values and beliefs?
What religious beliefs were you taught growing up? How?
Explore It
What does the grace of God bring? (2:11)
Why should all Christians, whether old or young, be taught? (2:11–14)
What motivation do we have to live righteous lives? (2:12–13)
How did Paul emphasize the importance of teaching all Christians? (2:15)
Get It
What motivates you to live a godly life?
From what older, more mature believer do you want to learn?
What do you have to share with other Christians about what you have learned in your own Christian walk?
Apply It
How can you remind yourself each day that the way you work is a testimony to others?
What step can you take in the near future to learn from another more mature Christian?
Our address is: 616 Northeast Washington Boulevard, Bartlesville, OK, 74006