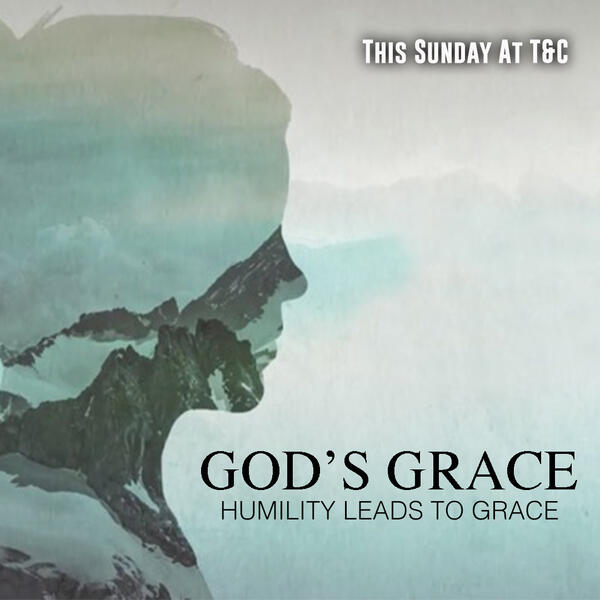 What's Happening
News, Events, Prayer Requests and More From T&C
Grace: Lead By Humility
The Parable of the Pharisee and the Tax Collector
—Luke 18:9–14
Open It
What feelings or attitudes do you have toward proud people?
How does our society regard the quality of humility?
Explore It
Why did Jesus tell this parable? (18:9)
Who were the two men described in the story? (18:10)
What motivated the Pharisee to pray? (18:11)
Why was the Pharisee confident in his own righteousness? (18:11–12)
Why did the tax collector stand at a distance? (18:13)
What does the tax collector's posture reveal about his own attitude? (18:13)
What prompted the tax collector to pray? (18:13)
How did the tax collector pray? (18:13)
What difference did it make how these men prayed? (18:14)
What does it mean that one man was justified and the other wasn't? (18:14)
What principle did Jesus stress? (18:14)
Get It
Who would be examples of "Pharisees" and "tax collectors" in our society today?
How do we judge people according to outward appearances?
How do you approach God in your prayers?
What does this parable teach us about our prayer habits?
What enables us to be confident before God?
In whose righteousness should we have confidence?
In what circumstance have you wrongly exalted yourself?
Why does God honor the prayers of a humble person?
Apply It
What specific steps can you take this week to cultivate a spirit of humility?
Our address is: 616 Northeast Washington Boulevard, Bartlesville, OK, 74006