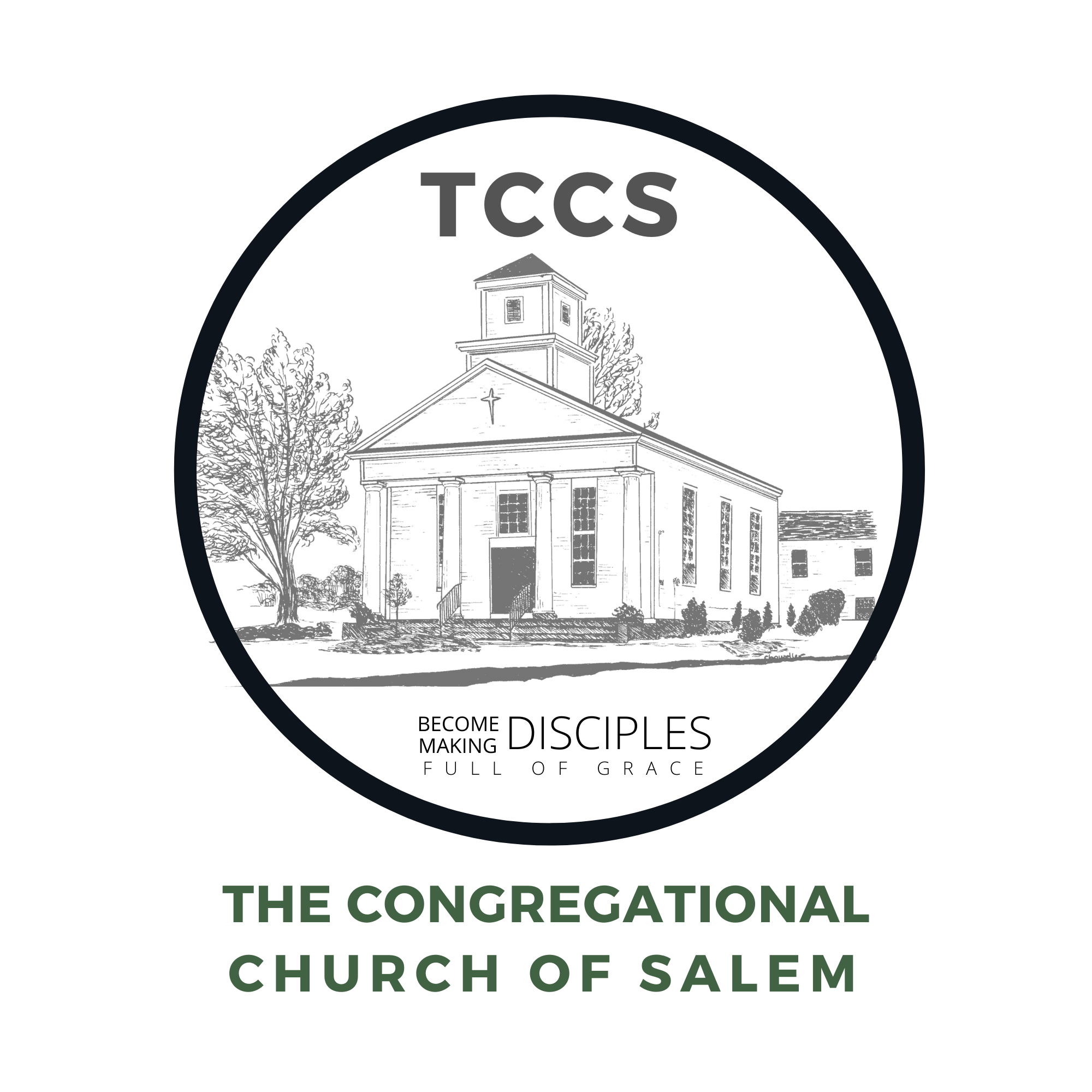 Bathrooms & Nursery
Bathrooms are located on the upper level of the CE Bldg, behind the church.
Nursery is available after the offering for ages 5 & under and is located on the lower level of the CE Bldg.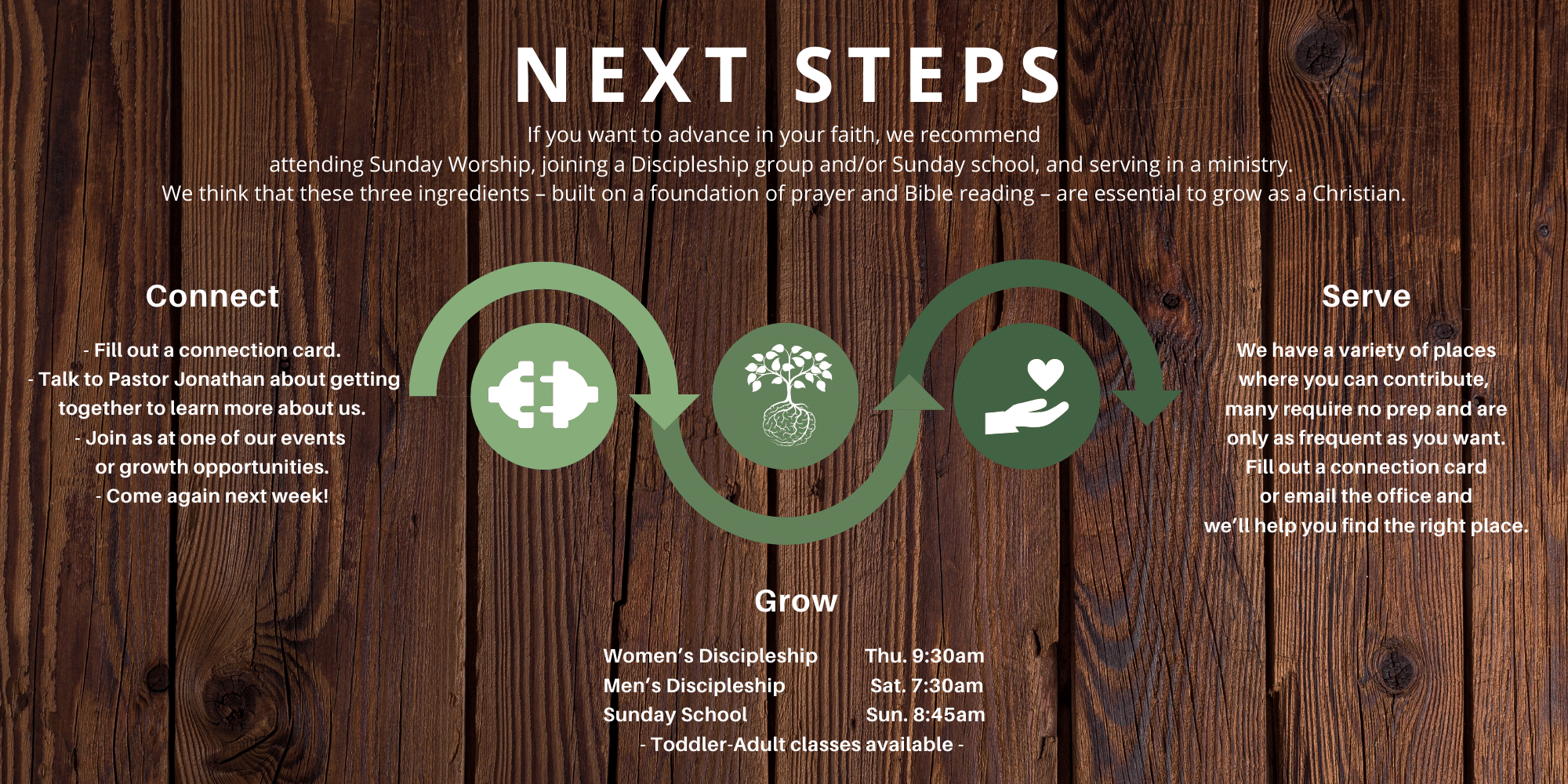 Let us get to know you!
Please take a moment to send us your information so that we may stay connected with you. Your information is carefully managed and protected.
How did you hear about us?