About, Services, Leadership, and the church photo will no longer be available after June 30, 2023. Learn more.
Get Connected
Connect with this community on Faithlife and learn about events, post prayer requests and do digital Bible study.
Services
Sundays 10:30 am
Blended Service
Contact
401 S. Huntington Street, Sulphur, LA 70663
About
Denomination
Southern Baptist
Ministries
Awana, Children's Ministry, Choir, Food Pantry, Funerals, High School, Live Streaming Online, Jr. High School, Men's Ministry, Mission Outreach, Missions, Music Ministry, Preschool, Senior Adult Ministry, Small Group Ministry, Sunday School, Television Broadcast Ministry, Vacation Bible School, Weddings, Youth Ministry
Leadership
Contact
Mlinton@fbcsulphur.org

Contact
tbruce@fbcsulphur.org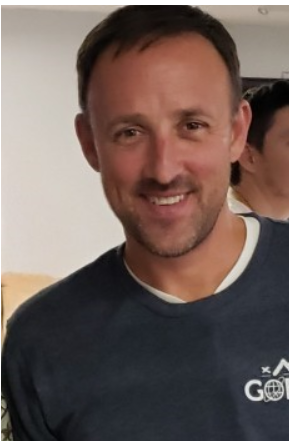 Contact
Abruce@fbcsulphur.org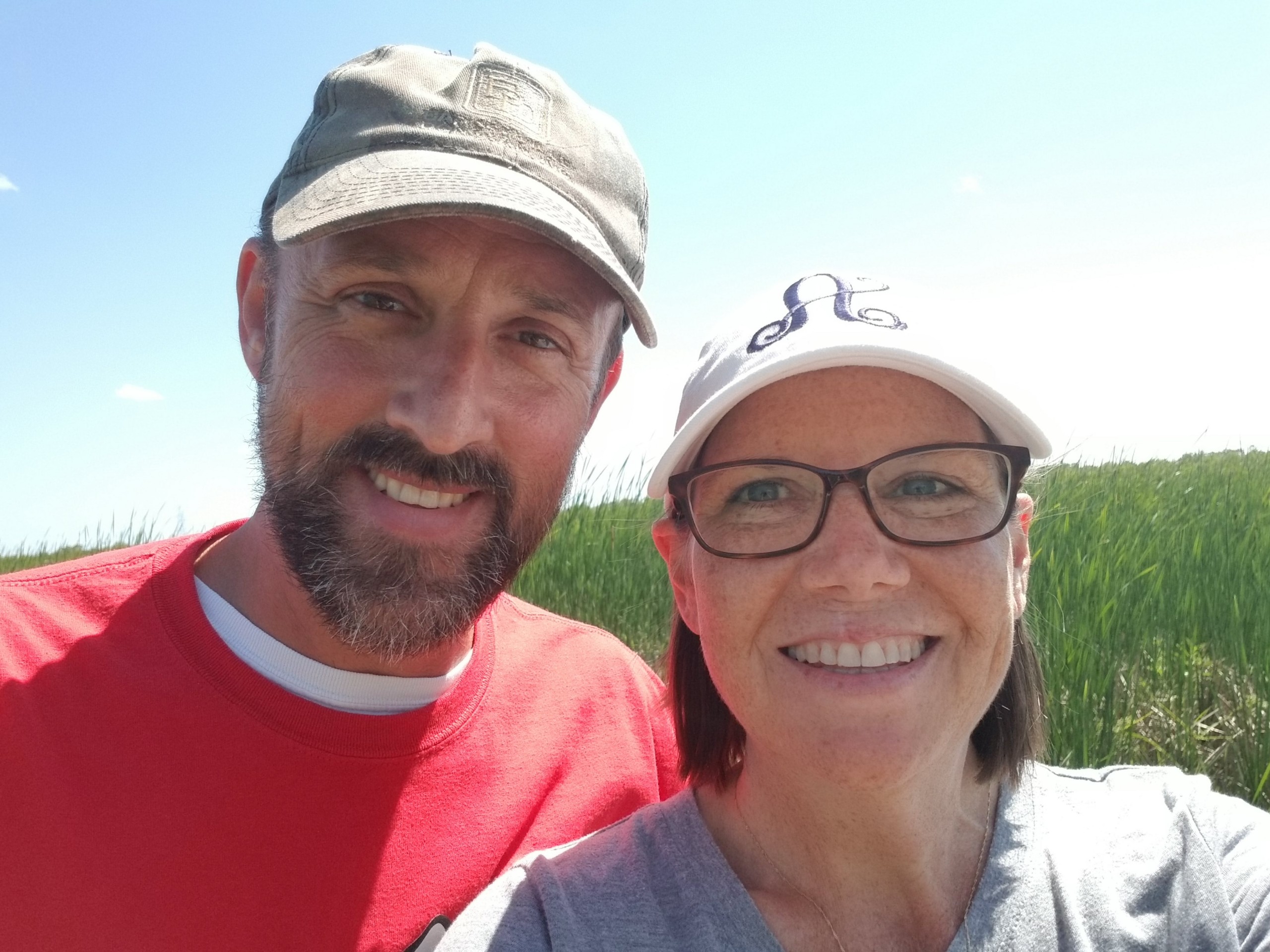 Role
First Learning Center Preschool Director
Contact
csaltzman@fbcsulphur.org
Who We Are
A collection of forgiven sinners trying to honor our Savior by living out the Great Commission and the Great Commandment locally and around the world.
Faithlife Group Administrators