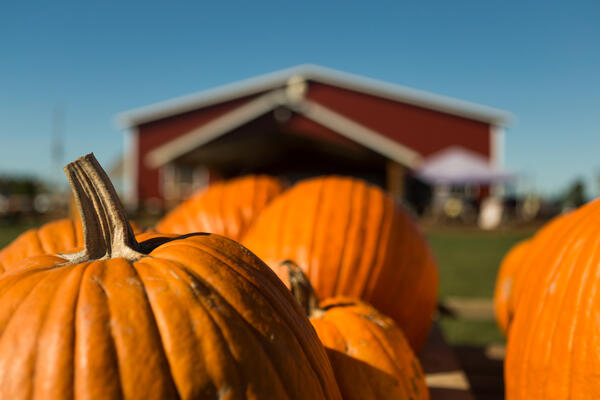 September 30, 2020
Welcome Fall
Upcoming Events
Download
Have your elements ready at home or join us in the AUDITORIUM as we partake together to remember and give thanks.
Sunday, October 4th, 12 am (PDT)
Download
Wednesdays in October starting the 7th from 3:00-4:15pm via Zoom. Materials will be e-mailed for each session a few days in advance, no cost involved. To be added to the Bible Study e-mail list or questions/comments, contact Sandie Tracy at 206-719-5285 or tracysandra70@gmail.com.  
Wednesday, October 7th  •  3:00–4:30 pm (PDT)
Changing the face of Seattle one person at a time.
Our address is: 844 NE 78th St. Seattle, WA 98115