Fairview Newsletter
Update | May 26, 2021
The Story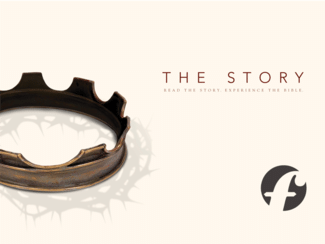 Join us every Sunday as Pastor TJ dives into the Bible through The Story.
IN-PERSON and ONLINE @ 10:30 AM PST
- In-person LIVE SERVICE in the Auditorium
- In-person Live WATCH PARTY in the gymnasium
- VIRTUAL GATHERING online via The Fairview Church Media YouTube Channel.
Nursery-Toddler care available.
VBS Destination Dig - July 11-15, 2021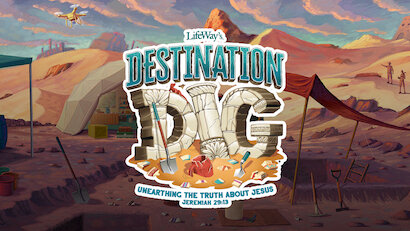 VBS Destination Dig | July 11-15 | 6-8 PM
VOLUNTEER MEETING – Sunday, May 30th @ 12PM in the gym.
Olivia will share a couple videos on VBS Destination Dig from Lifeway to get an idea of what the mission will be. There will be a review on how each day will look as well as go over volunteer positions to get a better idea of who will be where. We will also talk about how everyone can advertise VBS to others. Lunch will be provided! Kids are welcome. Overall, this meeting is a chance for us all to see each other face to face and get excited for VBS! Please sign-up to Volunteer HERE (even if you have already let us know).
If you CANNOT make it to the meeting, we will have it on either zoom or create a FB private group and go live for the meeting.
The next VBS volunteer meeting is scheduled for Sunday, June 27th.
>>> Child Registration information listed below!
VBS Registration NOW OPEN!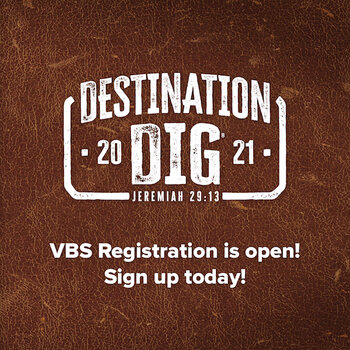 Registration is now OPEN!
>>> Register your child HERE!
Please register your child by June 19th.
Serve-Day Saturday @ Fairview!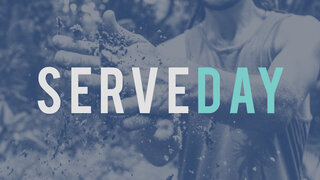 Come on out and help with many service projects around Fairview for our church work days throughout the summer. Our first one will start Saturday, June 5th from 9am-12pm. For more details contact Pastor TJ.
Save the Date - Annual Business Meeting!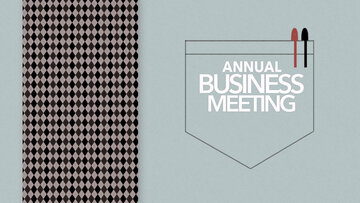 Annual Business Meeting - Sunday, June 13th @ 12PM! More information to come.
Men's Group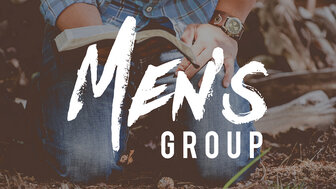 >>> The Men's Group will NOT meet the next 2 Saturdays due to the Memorial Day weekend and the June 5th work day. We will resume meeting on Saturday, June 12th at 9:00 AM via Zoom. Contact Emitt for more details.
Changing the face of Seattle one person at a time.
Our address is: 844 NE 78th St. Seattle, WA 98115