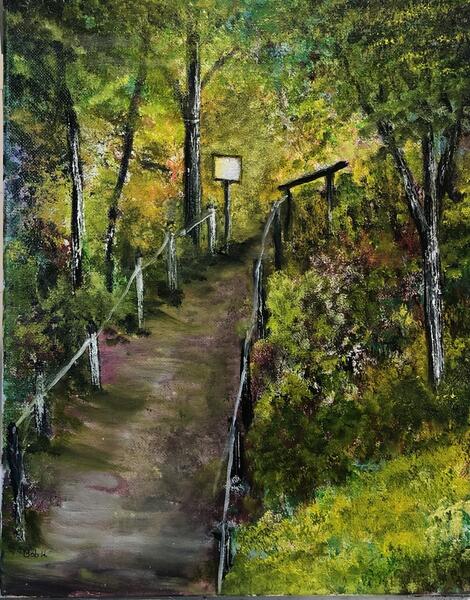 Jesus Our Living Hope
Praise to God for a Living Hope
This Sunday, June 27th, Pastor Jim will begin a new 10-week sermon series called Live Your Hope.
We are blessed beyond measure to have an active, living hope in Jesus Christ to help us in our day-to-day lives. By constantly staying connected to Jesus through prayer and worship, we no longer have to fight the battles that this life throws our way because that is what He does for us.
Join us this Sunday for Drive-In Church at 9:30 AM to learn more about how to Live Your Hope. Our online service is also at 9:30 AM on Facebook Live.
"3- Praise be to the God and Father of our Lord Jesus Christ! In His great mercy He has given us new birth into a living hope through the resurrection of Jesus Christ from the dead, 4- and into an inheritance that can never perish, spoil or fade. This inheritance is kept in heaven for you, 5- who through faith are shielded by God's power until the coming of the salvation that is ready to be revealed in the last time."
1 Peter 1:3-5 NIV
Artwork courtesy of Bob Harrison – Casper Mt. Braille Trail
How You Can Help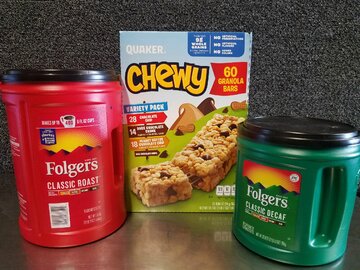 The Fort Ministry, like most other businesses and individuals, is cutting expenses wherever possible.
We have extended the opportunity to our church family to help us by sharing in the expense of all of the supplies purchased on a regular bases.
At this time, we are asking for coffee and snacks for Sunday mornings. We need both regular & decaf coffee as well as the individually wrapped granola bars.
Thank you in advance for your generous giving!
Prayer
"He will call upon me, and I will answer him; I will be with him in trouble, I will deliver him and honor him." Psalm 91:15
Dear God, I give You praise and honor! Thank You that we can call upon You and You will get us out of any trouble. May we get to know and trust in You, knowing You will be at our side always. In Jesus name, Amen.
Cheryl Flores – Prayer Ministry Leader
ABIDE ACQUIRE ADVANCE
Our address is: 4741 W Yellowstone Hwy, Mills, WY 82604, USA