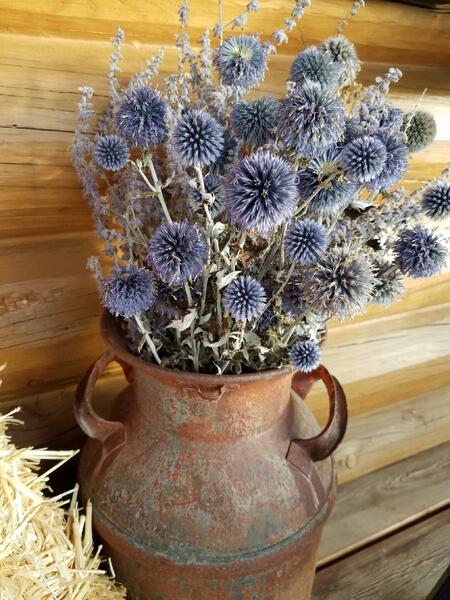 Sustaining Faith
Last Sunday, we began a new 10-week sermon series called "Live Your Hope," taken from 1 Peter.
We learned that the word "hope" is a noun, something we can have, experience, that we need, that hope exists to help us as we constantly communicate with the King and live out our lives in relationship with Jesus.
This Sunday, July 4th, Pastor Jim will preach on how this hope helps us to Sustain our Faith. Please plan on joining us for Drive-In-Church in the parking lot or join us online at Facebook Live.
See you Sunday!
Meet Cheryl Flores – Prayer Ministry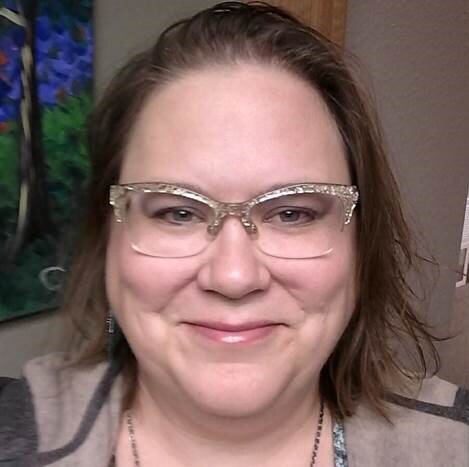 Hello church family! My name is Cheryl Flores, the Prayer Ministry Leader.
The Prayer Ministry Team meets about once every other month. We are always looking for new team members. We post prayer requests on The Fort Ministry Group on Facebook. If you would like to be a part of the Facebook group, go to The Fort Ministry Facebook page and click on groups and click on "join The Fort Ministry Group."
We are available every service for prayer in person. You can send prayer requests to Cheryl.flores@thefortministry.org or connect@thefortministry.org.
We plan events such as prayer walks, foot washing ceremonies and prayer meetings. We are fervent prayer warriors for our church family and our number one priority is to promote and develop strong personal prayer lives and to abide in Christ. We glorify, praise, and honor the Lord God Almighty.
Please let me know if you have any questions or need prayer.
Cheryl Flores – Prayer Ministry Leader
Ways You Can Help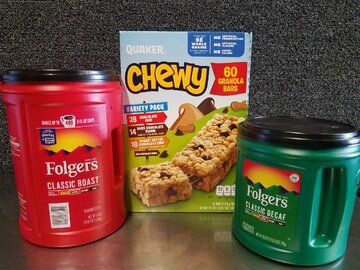 Can you help us cut costs by supplying some staples?
Right now, we need coffee and snacks for Sunday mornings. We need both regular & decaf coffee as well as the individually wrapped granola bars.
Thank you in advance for your generous giving!
Prayer
"Praise be to the God and Father of our Lord Jesus Christ! In his great mercy he has given us new birth into a living hope through the resurrection of Jesus Christ from the dead."
1 Peter 1:3
Dear God,
Thank You for helping me not be a roller coaster of emotions. I have a living hope, an expectation of good things to come. Help me to live that hope everyday no matter what comes my way. In Jesus' name, amen.
Cheryl Flores – Prayer Ministry Leader
ABIDE ACQUIRE ADVANCE
Our address is: 4741 W Yellowstone Hwy, Mills, WY 82604, USA