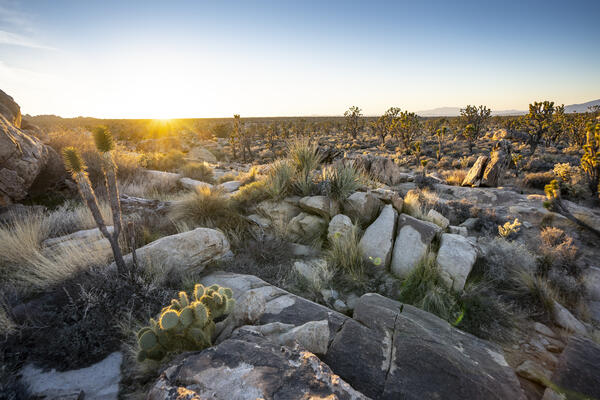 Holiness in Hardship
He was revealed in these last times for our sakes...
"He was chosen before the creation of the world, but was revealed in these last times for your sake." 1 Peter 1:20
Last week, Pastor Jim shared with us about sustaining our faith as a part of the 10-week sermon series called "Live Your Hope." We learned how important it is to constantly stay connected to Jesus so that when trials come, our faith will remain strong.
Jesus Himself said that we will have trials in this life, hardships, pain, brokeness, you name it, but when we accept Jesus as our Lord & Savior, we get Him to walk along side us and guide us through the hardships.
Come and join us this Sunday, July 11th, to learn how we can live a holy life even in the midst of hardship. Drive-In Church starts at 9:30 AM in the parking lot and at the same time on Facebook Live.
Ways You Can Help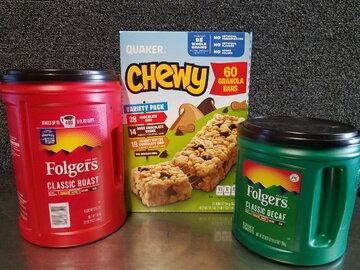 Can you help us cut costs by supplying some staples?
Right now, we need coffee and snacks for Sunday mornings. We need both regular & decaf coffee as well as the individually wrapped granola bars.
Thank you in advance for your generous giving!
Prayer
"These trials will show that your faith is genuine. It is being tested as fire tests and purifies gold—though your faith is far more precious than mere gold. So when your faith remains strong through many trials, it will bring you much praise and glory and honor on the day when Jesus Christ is revealed to the whole world."
1 Peter 1:17
Dear God,
Help me to rejoice and praise You even during times of trials. Help me to always possess the living hope found only in You, the Author and Perfecter of my faith. In Jesus' name, Amen.
Cheryl Flores – Prayer Ministry Leader
ABIDE ACQUIRE ADVANCE
Our address is: 4741 W Yellowstone Hwy, Mills, WY 82604, USA