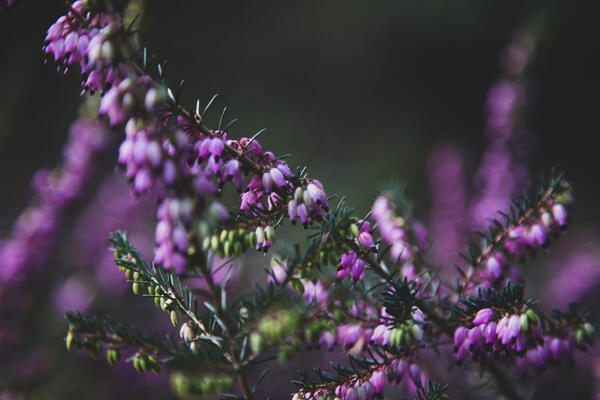 The Life that Lasts
Abide in Him and He Will Abide in You
Hopefully, you have been able to take part in the last three sermons in "Live Your Hope," but if not, it is not too late to be spiritually fed by this powerful message.
This Sunday, July 18th, as we continue in the 4th week of this 10-week sermon series, Pastor Jim will share with us about "The Life that Lasts."
The truth and power that can be found in God's Word is there to help those who believe in and accept Jesus Christ as their Savior. It is only through this acceptance and living out of our faith that we can have eternal life—a life that lasts.
What are you placing your hope in? What do your everyday actions tell the world about what you believe?
Please join us in the parking lot for Drive-In Church this Sunday or online at 9:30 AM on Facebook Live.
We Have Camp Applications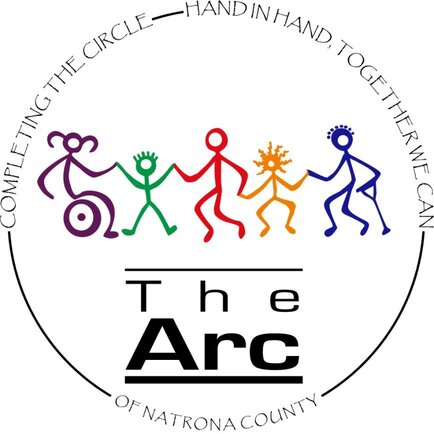 The Arc Summer Inclusion Camp is a day camp that begins on Monday, August 2, and runs through Friday, August 6th, on Casper Mountain. There will also be an overnight camp for kids and young adults 12 years of age and older. Friends and family of campers are welcome to attend the night's festivities.
Volunteers are also needed to assist throughout the week and will need to fill out an application.
Applications can be picked up at the church on Tuesday through Friday from 9 to noon and the deadline is fast approaching.
The Fort Ministry will be providing a meal during this week of camp so stay tuned for an opportunity to help us serve by supplying food.
Global Leadership Summit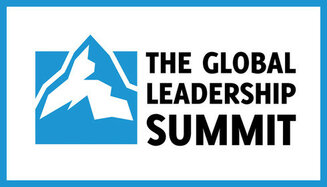 The 2021 Global Leadership Summit (GLS) is fast approaching!
If you would like to attend this year's GLS simulcast at Highland Park Community Church on Thursday and Friday, August 5th & 6th, please email us at Connect@thefortministry.com and we will share the details and get you registered at our low price.
Deadline to register is Thursday, July 29th. Don't miss out on this amazing leadership tool!
Prayer
"You must be Holy in everything you do, just as God who chose you is Holy. For the scriptures say, 'You must be Holy because I am holy.'" 1 Peter 1:15-16
Dear God,
I am in reverent fear and awe of You. Help me to represent Christ well in everything I do. May I be mindful that every action I take throughout the day is an opportunity to be Holy and set apart for You.
In Jesus' name, Amen.
Cheryl Flores – Prayer Ministry Leader
ABIDE ACQUIRE ADVANCE
Our address is: 4741 W Yellowstone Hwy, Mills, WY 82604, USA