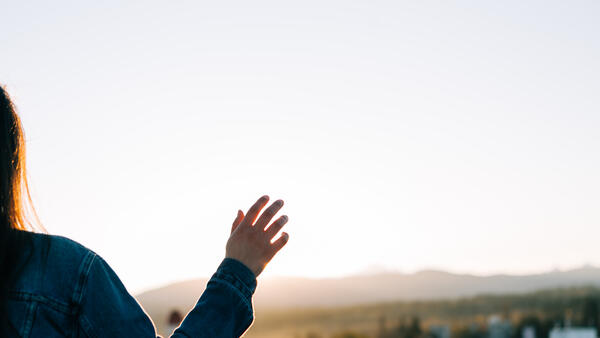 Living With Honor
In 1 Peter 2:12, Peter urges us to live good lives, so that when the world looks at us and sees our actions, our good deeds will glorify God.
We who proclaim the name of Jesus ought to live our lives in a way that tells the rest of the world that Jesus really does make a difference in how we live. We need to live out our faith, our hope, so that others will want what we have ... Jesus!
This Sunday, Pastor Jim will be preaching on "Living with Honor" in the 10-week series called "Live Your Hope."
Please join us for Drive-In Church in our parking lot at 9:30 AM or online at the same time on Facebook Live.
Help Us Provide a Meal for Camp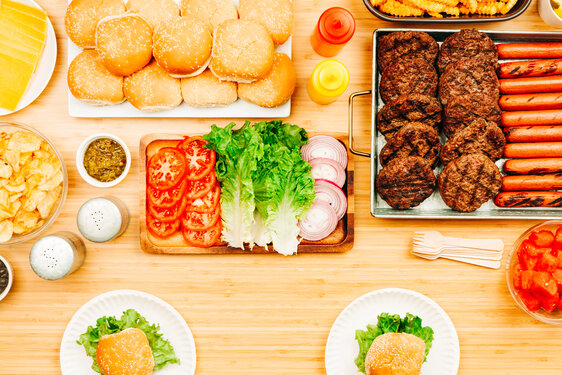 On Monday, August 2nd, The Fort Ministry will provide a Sloppy Joe meal for 80 campers at The Arc of Natrona County Camp on Casper Mountain.
We need your help! This Sunday during Drive-In Church, we will pass around a sign-up sheet with food assignments that will need to be delivered to the church that day at a specified time that we will share later.
If you would like to help provide food you can also call the church at 307-234-3678 or email us at Connect@thefortministry.com to ask what food item you can help with. Thanks ahead of time for your generosity!
There's Still Time to Register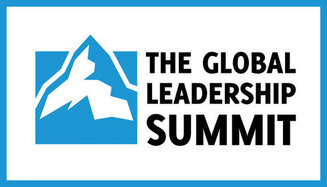 The 2021 Global Leadership Summit (GLS) is fast approaching!
If you would like to attend this year's GLS simulcast at Highland Park Community Church on Thursday and Friday, August 5th & 6th, please email us at Connect@thefortministry.com, and we will share the details and get you registered at our low price.
The deadline to register is Thursday, July 29th. Don't miss out on this amazing leadership tool!
Want to Get Involved?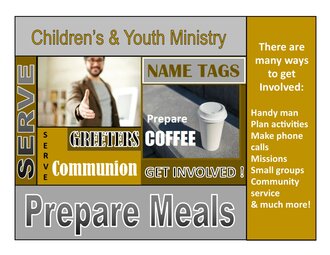 The Fort Ministry is always looking for people who love people and want to get involved. If this sounds like you, please contact the church by emailing connect@thefortministry.com and we'll find a place to get you plugged in.
Prayer
"…You are a chosen people. You are royal priests, a holy nation, God's very own possession. As a result, you can show others the goodness of God, for He called you out of the darkness into his wonderful light." 1 Peter 2:9
Dear God,
Help me to shine Your wonderful light in the darkness of this world. Help me to behave in a manner that is holy and pleasing to You. You have revealed to me Your goodness; help me to testify I have tasted and seen that the Lord is good! (Psalm 34:8). Empower me to convey to the world a life that was pulled out of the depths of darkness.
I ask this in Jesus' name,
Amen
Cheryl Flores – Prayer Ministry Leader
ABIDE ACQUIRE ADVANCE
Our address is: 4741 W Yellowstone Hwy, Mills, WY 82604, USA