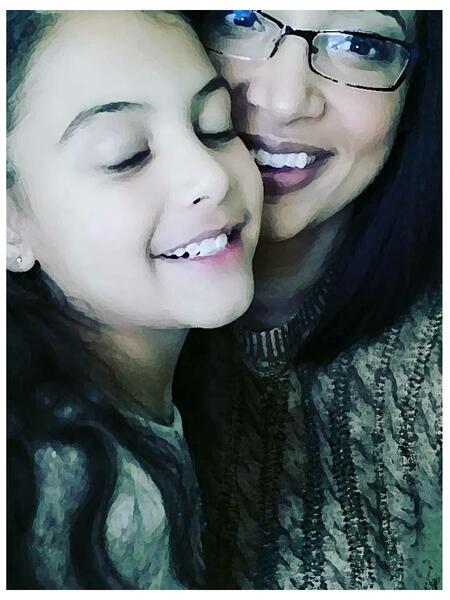 Love Jesus, Love Each Other
Jesus told us in His Word that loving others is the second most important thing we, His followers, must do. This is second only to the first commandment to love God. We are to love others the same way that we love ourselves and treat others the way we would like to be treated (The Golden Rule).
The outcome of obeying these two commandments reaches into every aspect of our lives and relationships at home, at work, at church, everywhere. It dictates how we should conduct ourselves while we drive in traffic, order our fast food, and respond to strangers who are less than kind to us.
If we truly loved others the way we would like to be loved, and treated others the way we would like to be treated then life would be perfect, right? But life is far from perfect because we have failed to do what Jesus has asked us to do.
How then do we fix it? We don't. Because we love Jesus our Savior, we just need to Abide in Him, to spend time with Him in prayer and conversation and in His Word. Through time spent with Jesus, He sets the example for us on how we should love each other. We Acquire from Him. It is this constantly communicating with our King (Jesus) that He then transforms us into the loving people He created us to be.
Come join us this Sunday, August 1st, to learn more about ways we can love Jesus and love each other. Drive-In Church in our parking lot and online church are both at 9:30 AM. We hope to see you then!
Want to Get Involved?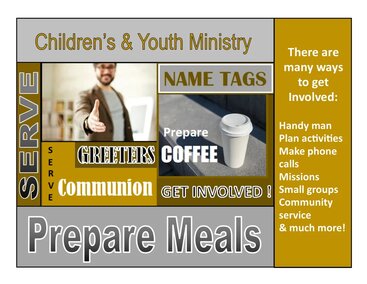 The Fort Ministry is always looking for people who love people and want to get involved. If this sounds like you, please contact the church by emailing connect@thefortministry.com and we'll find a place to get you plugged in.
Prayer
"For God called you to do good, even if it means suffering, just as Christ suffered for you. He is your example, and you must follow in His steps." 1 Peter 2:21
Dear God, You have called me to do and be good no matter what circumstances surround me. Help me to follow in Jesus' steps and to live with honor. Help me to be a noble and worthy disciple of Christ. In Jesus' name, Amen.
Cheryl Flores – Prayer Ministry Leader
ABIDE ACQUIRE ADVANCE
Our address is: 4741 W Yellowstone Hwy, Mills, WY 82604, USA