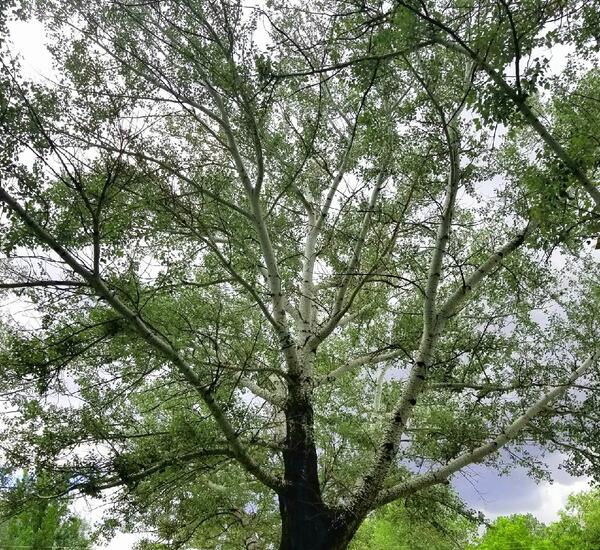 God in Our Home Relationships
Live Your Hope
Over the last 6 weeks, we have been studying about "Hope" in a sermon series titled "Live Your Hope" taken from the book of 1st Peter. This Sunday, Pastor Jim will be sharing about living out our hope in our home relationships.
Please join us for Drive-In Church in the parking lot at 9:30 AM or online at the same time on Facebook Live.
Meeting for Seniors (Older Wise Ones)
On Thursday, Aug. 12th, we'd like to invite all of the Seniors in our church family (the 55+ older & wiser ones) to attend a meeting at the church at 1:30 PM.
We will be sharing about an exciting new ministry opportunity we are about to embark upon and would love your input and ideas.
Even if you are not a Senior, but like to serve others, please join us and RSVP by emailing connect@thefortministry.com to let us know you are coming.
Summer Salad Social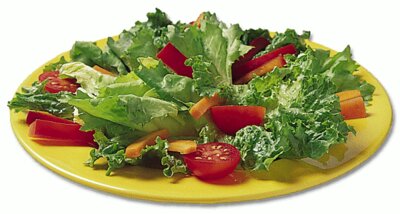 Hey ladies . . . this one is for you!
Because social events have been on the decline lately, we want to provide an opportunity for you ladies to get together over a pot-luck of salads to eat and fellowship.
Please join us on Aug. 21st, at 11:30 AM in a park (to be announced), and bring your favorite salad to share.
Pastorette, Kim Shade, will inspire and motivate us ladies with some words of encouragement. You won't want to miss this! Mark your calendars now!
Who Will You Invite?
The summer is quickly passing and soon Fall will be upon us with cooler weather and the move back into our church building for church services.
Mark your calendars to be sure and join us on Sunday, Sept. 12th for an exciting Sunday filled with fellowship, a new sermon series, and food following the 2nd service.
Start thinking now about who you'd like to invite to attend with you that day, and if you are online but live locally, we'd love for you to come out this special Sunday to join us.
More information will be passed along in the coming weeks. Plan now to attend!!!
Prayer
"He personally carried our sins in His body on the cross so that we can be dead to sin and live for what is right. By His wounds you are healed." 1 Peter 2:24
Dear God, Your Son suffered everything that came His way so I could be rid of sin and free to live the right way. Jesus suffered in silence and allowed You, Almighty God, to set things right. Thank You for this Holy Shepherd of Souls, for His stripes became my healing. In Jesus' name, Amen.
Cheryl Flores – Prayer Ministry Leader
ABIDE ACQUIRE ADVANCE
Our address is: 4741 W Yellowstone Hwy, Mills, WY 82604, USA