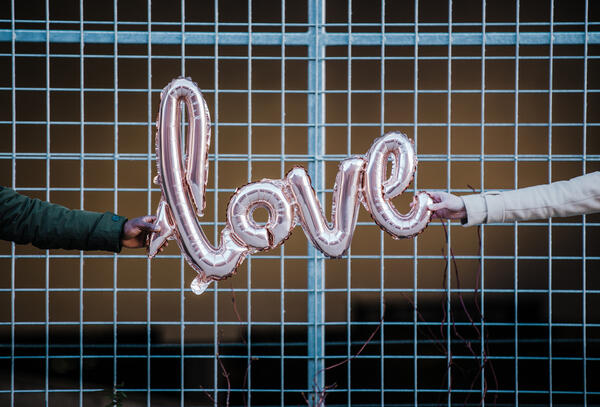 In Spite of ... Love!
In spite of what neighborhood we live in or how much money we make or don't make, in spite of the color of our skin or our level of education, in spite of our upbringing or what we've done or what has been done to us, in spite of (fill in the blank), we are commanded to love.
In 1 Peter chapter 3, Peter tells us not to take revenge or retaliate against those who have hurt us, but to instead pay them back with a blessing. This is not an easy response; not to repay evil for evil takes the supernatural power of the Holy Spirit living within us.
Please join us this Sunday, Aug. 15th, as we worship together and learn more about "Living out our Hope" as we love others instead of getting even with them. Drive-In Church, in the parking lot, begins at 9:30 AM and our online service is at the same time on Facebook Live.
Meeting for Seniors (Older, Wise Ones)
On Thursday, Aug. 12th, we'd like to invite all of the Seniors in our church family (the 55+ older & wiser ones) to attend a meeting at the church at 1:30 PM.
We will be sharing about an exciting new ministry opportunity we are about to embark upon and would love your input and ideas.
Even if you are not a Senior, but like to serve others, please join us and RSVP by emailing connect@thefortministry.com to let us know you are coming.
Summer Salad Social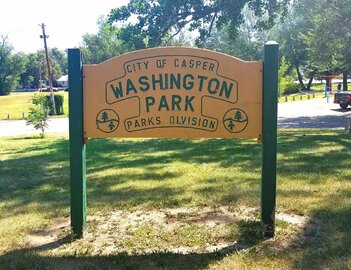 Hey ladies . . . this one is for YOU!
Because social events have been on the decline lately, we want to provide an opportunity for you ladies to get together over a potluck of salads to eat and fellowship.
Please join us on Saturday, Aug. 21st, at 11:30 AM at Washington Park in Shelter #2 and bring a friend and your favorite salad to share.
Pastorette, Kim Shade, will inspire and motivate us ladies with some words of encouragement. You won't want to miss this! Mark your calendars now!
First Impressions Training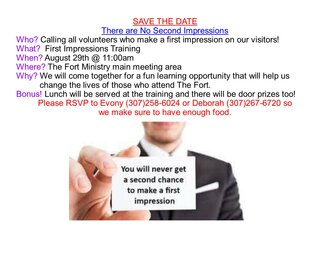 Mark Your Calendars Now!
If you currently volunteer as a Greeter, do name tags, prepare coffee, serve communion or would like to get involved in The Fort Ministry by serving others, this fun training is for you!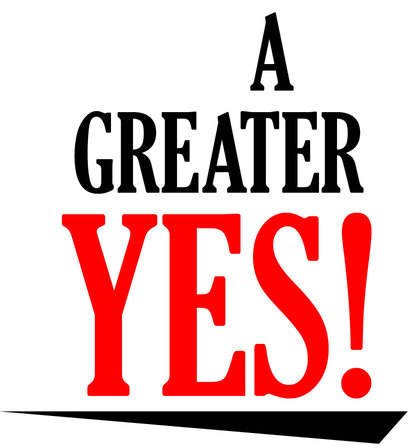 The summer is quickly passing and soon Fall will be upon us with cooler weather and the move back into our church building for church services.
Mark your calendars to be sure and join us on Sunday, Sept. 12th, for an exciting Sunday filled with fellowship, a new sermon series called, "A Greater YES," and a BBQ following the 2nd service.
Start thinking now about who you'd like to invite to attend with you that day, and if you are online but live locally, we'd love for you to come out on this special Sunday to join us.
P.S. We are looking to borrow a large BBQ grill to cook that tasty meal that follows church. If you have one you can lend us or want to help us out by being the Grill Master, then please email us at connect@thefortministry.com.
Prayer
"He chose to give birth to us by giving us His true word. And we, out of all creation, became His prized possession." James 1:18
Dear God,
What a privilege to be Your prized possession. You brought me into existence through Your word. You show me off as the crown of all Your creatures. May I remember this always and not treat this treasure as junk. Thank You for the honor and value You give me.
In Jesus' name,
Amen.
Cheryl Flores – Prayer Ministry Leader
ABIDE ACQUIRE ADVANCE
Our address is: 4741 W Yellowstone Hwy, Mills, WY 82604, USA