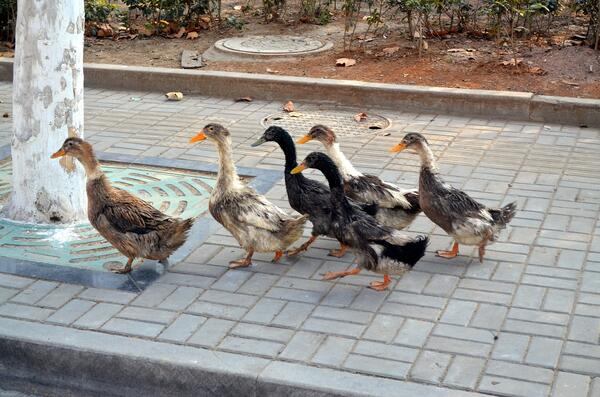 Leading & Following
This Sunday will be the last message in the sermon series titled "Live Your Hope."
Over the last 10 weeks Pastor Jim has led us through the book of 1 Peter to help us understand where our hope comes from and how to live in a way that matches what we believe about Jesus being our living hope.
In this last sermon in the series, we will learn more about how we are to lead and follow according to God's plan. Since we are all leaders and followers, we urge you to join us for this important message that pertains to all of us.
Drive in Church begins at 9:30 AM in our parking lot and our online service begins at the same time on Facebook Live. We hope to see you there!
SEPT. 12TH - COMING SOON!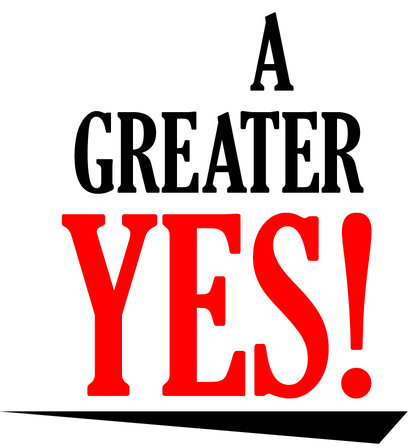 Sept. 12th is coming soon and we want to invite you to come to Drive-In Church for an exciting day of worship & fellowship.
Pastor Jim will kick off a new sermon series (which we are starting to sell the books for this Sunday – $4.00), we'll have a BBQ following church, and we want everyone to come and invite a friend. Invites are available at the church.
If you normally watch us online but live locally, we'd like to make a special invite to you to come on out to join us and fellowship as one big family!
Mark your calendars now and plan to join us. We can't wait to see you!
Taking Candy Donations Now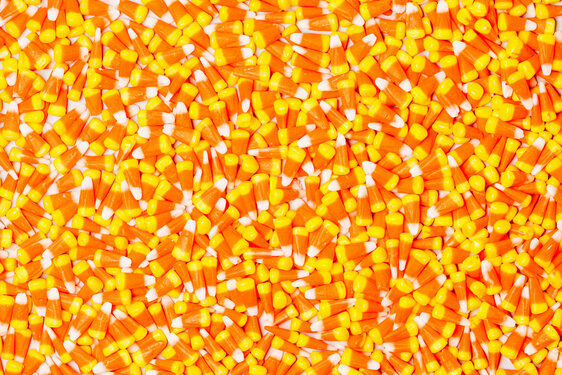 For the past two years, The Fort Ministry has hosted a community Trunk-or-Treat on October 31st and we have overly blessed the kids coming through with an abundance of candy.
This year we are changing it up a bit and hosting a carnival along with the Trunk-or-Treat. We will be inviting the businesses in Mills to take part in a kid friendly carnival booth with fun activities like a cake walk, ring toss, etc. We will sell caramel and candy apples as a fund raiser for our Children's Ministry and serve free hot chocolate. We will have the large bouncy houses for the kids to play in and a host of other fun activities.
We would like to start gathering bags of Halloween candy now so we can bless the kids that come through. You can bring the candy on Sunday or drop it off at the church Tuesday thru Friday from 9 am to noon.
As we get closer, we will share the available volunteer opportunities, but if you want to host a booth or take part in the Trunk-or-Treat portion, please let us know by emailing connect@thefortministry.com.
Prayer
"Rejoice always, pray continually, give thanks in all circumstances; for this is God's will for you in Christ Jesus." 1 Thess. 5:16-18
Dear God,
I will cheer and have joy no matter my circumstances. Help me to stay constantly connected to the King through prayer. If I am insulted because of Christ I know that I am blessed because resistance builds and surrender tears down. Help me to stand firm in Jesus Christ our solid foundation.
In Jesus' Holy name,
Amen.
Cheryl Flores – Prayer Ministry Leader
ABIDE ACQUIRE ADVANCE
Our address is: 4741 W Yellowstone Hwy, Mills, WY 82604, USA