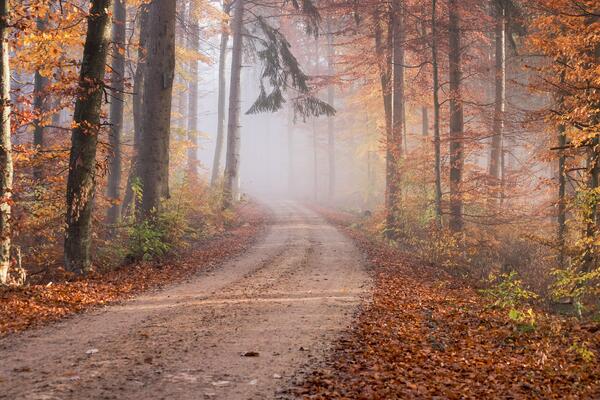 It's Fall Y'all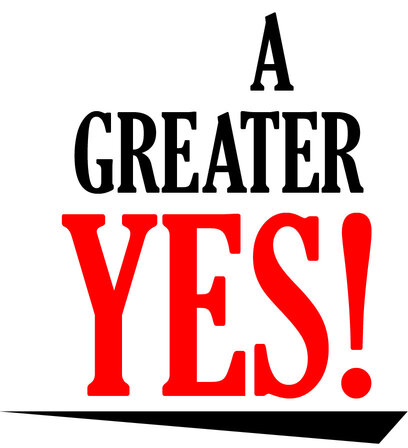 We are so excited to begin the new sermon series "A Greater Yes!" this Sunday, September 12th.
Over the next 8 weeks, Pastor Jim will lead us through a book study that will challenge us to quit, to give up, to surrender, to let go of the actions, attitudes, and approaches that have held us back—and start experiencing all God has for our lives and the life of our church.
Please plan to join us for Drive-In Church at 9:30 AM in our parking lot. If you normally watch us online, but live locally, we would like to extend a special invite to you to join us so we can get to know you and welcome you to our church family. We will still have our regular online service at 9:30 AM as well.
We will sell the books that go along with the new sermon series for $4.00 each at a table following the service. Also, we'd like you to stick around for a BBQ that will begin at 11:00 AM.
Bring your yard chairs, bring a friend, and don't forget to bring a side dish if you signed up to bring one.
We can't wait to see you Sunday!
Candy Donations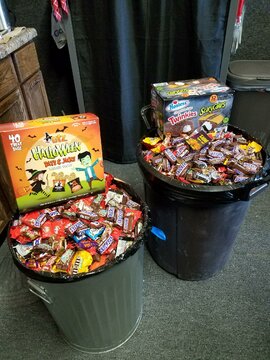 The Fort Ministry will be hosting a carnival along with a Trunk-or-Treat this year and we would like to start gathering bags of Halloween candy now so we can bless the kids that come through.
You can bring the candy on Sunday or drop it off at the church Tuesday through Friday from 9 AM to noon.
If you would like to host a booth or take part in the Trunk-or-Treat portion, please let us know by emailing connect@thefortministry.com.
Prayer
"Give all your worries and cares to God, for He cares about you."
1 Peter 5:7
Dear God,
I lay them all down at Your feet, God, all my worries and concerns. Help me to stand firm and always stay focused on You. I do not pray for these challenges to go away, instead I pray for You to show up right in the middle of them and help me to be a strong prayer warrior.
In Jesus' name,
AMEN.
Cheryl Flores – Prayer Ministry Leader
ABIDE ACQUIRE ADVANCE
Our address is: 4741 W Yellowstone Hwy, Mills, WY 82604, USA