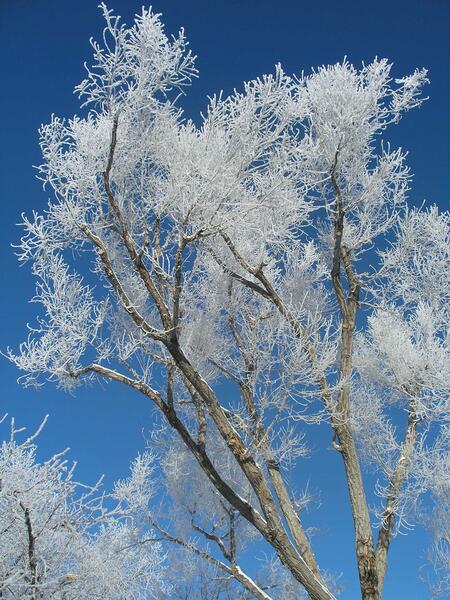 Winter
"God's breath sends the ice, freezing wide expanses of water." Job 37:10
Quit Your Church Friends

Come join us this Sunday, Oct. 24th, and find out why you should "Quit Your Church Friends." We are on Week 6 of the sermon series "A Greater Yes!" and chapter 6 of the "Quit Church" book.
You can join us at the church at either 9:30 or 11:00 AM or 9:30 on Facebook Live. Children's Church is available during the 11:00 AM service only. Masks are required at the 9:30 AM Service and recommended at the 11:00 AM service.
We can't wait to see you this Sunday!
Show Our Pastors Your Appreciation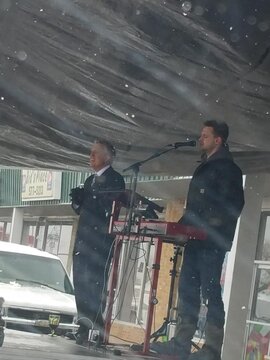 Winter, Spring, Summer, or Fall - our Pastors are there for us all!
October is set aside as a month to honor and appreciate our Pastors for all of the many ways they serve our church family year round.
We call the Pastor when we need prayer, marriage counseling, when a loved one dies, or someone is sick in the hospital. We call him when we lose a job or get a new one, or when we need a marriage ceremony performed.
Our pastors are there to teach us and help us with spiritual understanding and growth as we learn to Abide, Acquire and Advance with God. They hurt with us, cry with us, and laugh with us.
Please don't miss out on this opportunity to thank them and show your appreciation.
We are trying to raise money for a special gift for our Pastors and so if you would like to contribute, please indicate when you give online by changing the funds to "Pastor Appreciation" or write the same if you are donating by check.
We have the BEST Pastors, so help us let them know how much they are loved and appreciated!
Can You Help?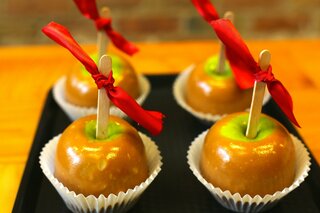 Our Halloween Trunk-or-Treat/Carnival is fast approaching and we still need volunteers to help us make it a fun and safe event for the kids in Mills and the surrounding area.
Here is a list of the service areas still needed:
3 people to make 1 doz. candy apples
3 people to make 1 doz. cupcakes
4 people to donate 1 doz. 16 oz. pop bottles
2 people to man the Children's Ministry Fundraiser Booth selling caramel & candy apples
2 people to man the Cake-Walk Booth
2 people to man the Pop-Bottle-Ring-Toss Booth
2 people to man the Jumpy House
1 person to man the Pumpkin Sucker-or-Treat Booth
2 people to man the Hot Chocolate Booth
1 person to be a candy and hot water runner
We need LOTS & LOTS OF CANDY DONATED!!!
If you are able to serve in any of these capacities, please email us at Connect@thefortministry.com or call the church at 307-234-3678.
Thank you in advance for your help!
Prayer
"Watch and pray so that you will not fall into temptation. The spirit is willing, but the flesh is weak." Matt. 26:41
Dear God,
Help us to be dependable people that can be trusted and relied upon to do Your will. May we keep watch diligently and not fall asleep on each other. Jesus found His friends couldn't even keep watch with Him one hour. Lord, I don't want to miss one minute of time abiding in You.
In Jesus' Name,
Amen.
Cheryl Flores – Prayer Ministry Leader
ABIDE ACQUIRE ADVANCE
Our address is: 4741 W Yellowstone Hwy, Mills, WY 82604, USA