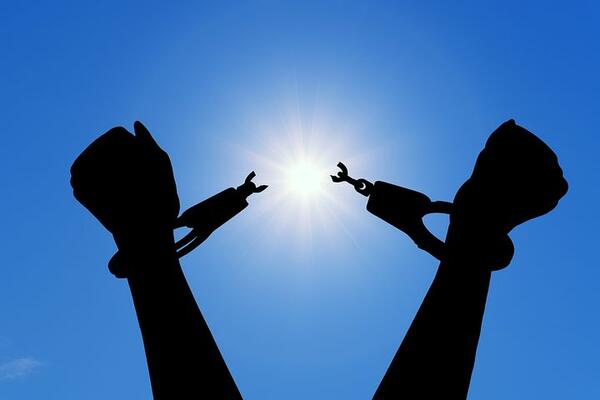 It's Quitting Time
This Sunday, Oct. 31, is the final sermon in the 8- week sermon series "A Greater Yes!" Pastor Jim's sermon is titled "It's Quitting Time," which is Chapter 7 in the "Quit Church" book if you are following along.
Please join us as we learn the trade-offs, the things we need to quit in order to give God a greater "Yes" in all He asks of us.
Join us at the church at 9:30 or 11:00 AM, or online at 9:30 AM on Facebook Live. Children's Ministry is offered during the 11:00 AM service only.
Face masks are required at the 9:30 AM service and recommended at the 11:00 AM service!
We can't wait to worship with you this Sunday!
Pastor Appreciation This Sunday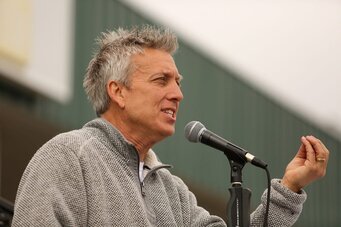 This Sunday, during announcements at both services, we will be honoring Pastor Jim & Thomas for all of their hard work and dedication to our church family.
If you want to include a gift or card to give them at this time, please bring them with you to church and we will present the Pastors with everything at one time. Gifts & cards can be dropped off at Deborah's office on the way into the church on Sunday.
Help us make them feel really appreciated!!
The Deadline Is Sunday!!!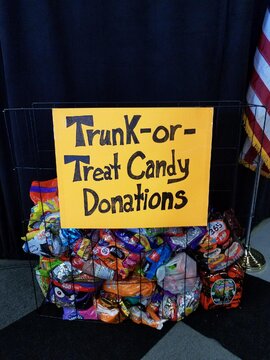 Can you help us fill the basket to the top with candy by Sunday?
This year The Fort Ministry is hosting a Trunk-or-Treat Carnival on Sun., Oct. 31, and we still need candy donations so we can bless the kids in Mills and the surrounding community.
Will you please help us fill the basket to the top by this Sunday?
Thank you ahead of time!!!
Trunk-or-Treat/Carnival This Sunday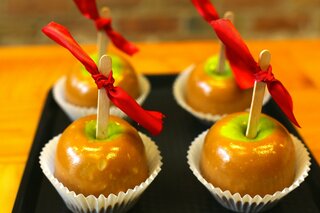 The Fort Ministry is sponsoring a Trunk-or-Treat Carnival this Sunday, Oct. 31, from 5:30 to 8:00 PM, in the church parking lot (Mountain View Shopping Center in Mills).
There will be "Trunks" with "Treats," Carnival Booths (Cake Walk, Face Painting, Pumpkin Bowling, Pumpkin Sucker-or-Treat, Pop- Bottle-Ring-Toss), Free Hot Chocolate, and we'll be selling Candy & Caramel Apples as a fundraiser for our Children's MInistry.
MT. View Baptist Church will have a 30 x 50 ft. inflatable Slide and Aquile from "NBC The Voice" will be singing from 6 to 7 PM.
Bring the kids out for this safe & fun event!
Fall Food & Female Fellowship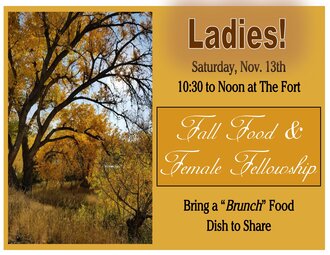 Ladies, this is for you!
Mark your calendars now, invite a friend and come on out to enjoy good food, and fellowship!
Prayer
"All the believers met together in one place and shared everything they had." Acts 2:44
Dear God,
Help me to be all about building and growing in relationship with my fellow believers. May the bond and fellowship we share with each other be so attractive that it draws others into The Fort so they may be known and loved by us and by You.
In Jesus' name,
Amen.
Cheryl Flores – Prayer Ministry Leader
ABIDE ACQUIRE ADVANCE
Our address is: 4741 W Yellowstone Hwy, Mills, WY 82604, USA