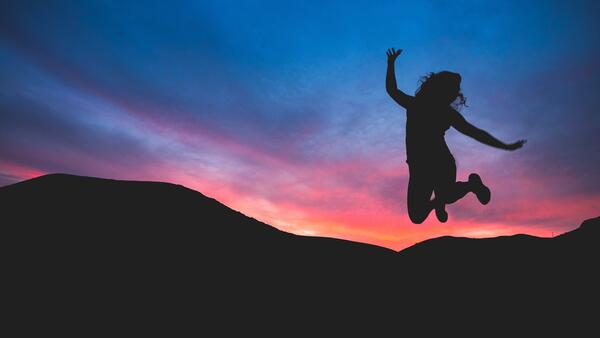 Joyfully Joining the Journey
Joy-Full
This Sunday is the beginning of a 3-week sermon series titled "Joyfully Joining the Journey."
Please join us at church at 9:30 or 11:00 AM or online at 9:30 AM on Facebook Live. Our Children's Ministry is offered during the 11:00 AM service only.
Face masks are required at the 9:30 AM service and encouraged at the 11:00 AM service.
We look forward to Sunday and hope you will come and Worship with us!
Happy 6th Anniversary!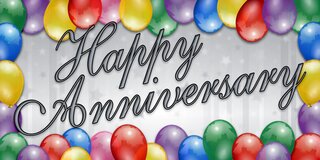 This Sunday, Nov. 7th, we will be celebrating the 6th Anniversary of The Fort Ministry.
Cake will be served following the two church services. Come and help us celebrate!
A Huge "Thank You" to All Who Served!
"What a Blast!"
"This is Great!"
"I can't wait till next year!"
These are some of the many positive remarks from those who attended our Trunk-or-Treat Carnival on Sunday.
It could not have happened without the help of those who served by planning, with Trunks, at Booths, making & selling caramel apples, baking cupcakes, providing security, sound, lights, singing, donating candy and so much more, helping to make the event a big hit.
The Fort is on the map now as a place to be in our community on Oct. 31st, so if you were not involved this year, plan now to be a part of the fun next year!
Thank you, thank you, thank you, to everyone who took part to bless the kids in our community with this fun & safe event! God Bless You!
Fall Food & Female Fellowship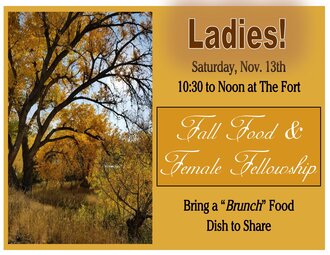 Ladies, this is for you!
Mark your calendars now and don't miss this opportunity to enjoy fun, food and fellowship!
Invite a friend and bring a "Brunch" dish to share.
Looking For Ways to Get Involved?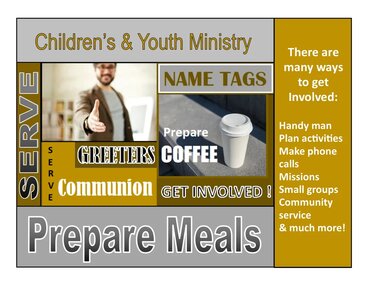 God calls each of us to serve according to our gifts & talents which He bestows upon us. Not one of us is lacking a talent. Our talents may look different from those of our friends and church family, but God left no one out when He assigned us our gifts.
That is why The Fort Ministry has more than one way to serve. We are always looking for people with hearts to serve both our church family and the community. Below are a few new ways to get involved:
Shovel walks for the elderly in Mills, following snow storms
Make phone calls to our church family
Join the Activities Committee to help plan and organize events
Provide rides to church
and all of the opportunities listed in the graphic above
If you would like to serve in any of the above ways, please email us at Connect@thefortministry.com or call us at 307-234-FORT(3678).
Prayer
"Don't be afraid. Just have Faith." Mark 5:36
Dear God,
Help me to avoid allowing fear to paralyze me. I need Your strength, mercy and guidance to focus doing Your will in my life. Help me to guard against corruption from a godless world. May my feet always be moving forward in faith.
In Jesus' name,
Amen
Cheryl Flores – Prayer Ministry Leader
ABIDE ACQUIRE ADVANCE
Our address is: 4741 W Yellowstone Hwy, Mills, WY 82604, USA