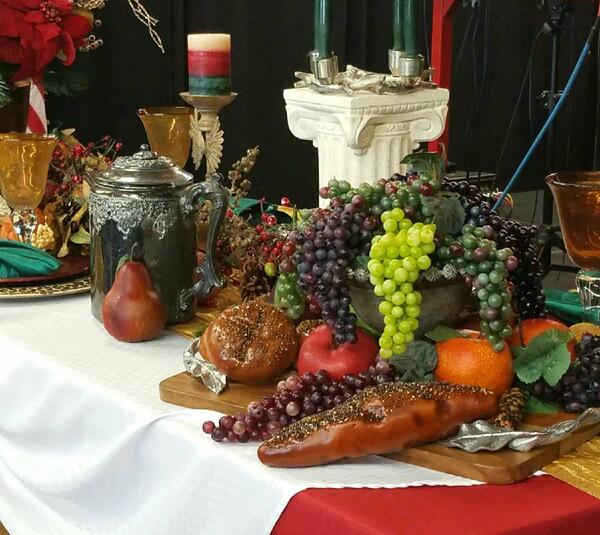 Invitation to God's Big Dream
Prepare the Way
So let's say you are planning a party. Where do you start? Do you send out invitations first, or do you decide first where the party will be located and who will be invited? Shouldn't you also decide on a time, and if there will be a theme, how should you decorate, and what food should you serve?
There are a lot of questions to be answered and arrangements to be made long before the invitations can be sent out with the proper details for the guests who are being invited.
This Sunday, Nov. 28th, Pastor Jim will begin a new 5-week sermon series titled Invitation to God's Big Dream. Come on out to see what planning a party has to do with being invited to God's Big Dream.
Please join us this Sunday for church services at 9:30 or 11:00 AM. Our online service is at 9:30 AM on Facebook Live. The Children's Ministry is available during the 11:00 AM service only.
We ask that you please wear face masks during the 9:30 AM service and they are recommended at the 11:00 AM service.
We can't wait to Worship with you this Sunday!
Happy Thanksgiving!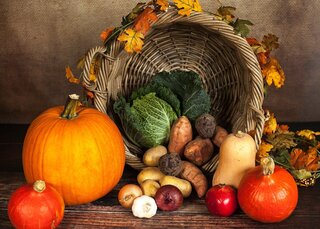 "I will give thanks to the LORD because of his righteousness and will sing praise to the name of the LORD Most High." Psalm 7:17
We at The Fort Ministry would like to wish you all a very Happy Thanksgiving!
Children's Ministry - Pizza With A Purpose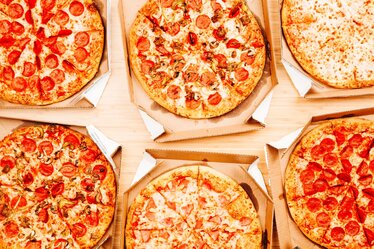 The Children's Ministry will be launching an exciting new program we are calling Pizza With A Purpose.
It is our goal to involve the whole church body in growing young people in our church. Pizza With A Purpose will be an opportunity to gather for a meal (pizza) and fellowship, and then work together on a community outreach project.
We hope to have these events quarterly to start, then possibly monthly. Our first such event will be December 8, at the church, from 6:00 to 8:00 PM. We will eat pizza, get to know each other, and create ornaments to be distributed to local retirement communities.
You do not need to have a child in Sunday School to participate!
Please RSVP by December 5, by emailing us at connect@thefortministry.com, so we know how much pizza to buy! We really are excited to see what God has in mind for us!!!
Holiday Church Schedule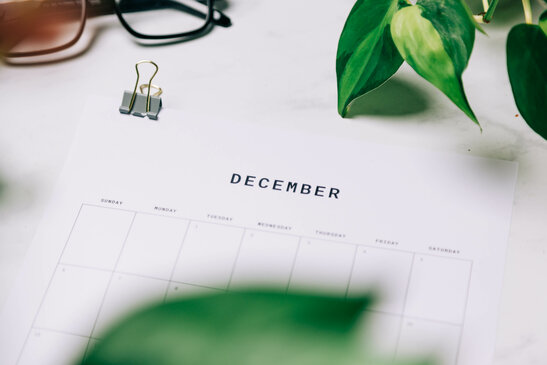 It's almost December and the holidays are upon us. To make it a little easier to remember what is going on at the church here's a list of dates, events, changes, and church closures:
Weekly Events
Sundays, 9:30 & 11:00 AM: Worship Service
Sundays, 9:30 AM: Facebook Live Worship Service
Tuesdays, 12:30 PM: Facebook Live Q&R
Wednesdays, 6:30 PM: Youth Group
Thursdays, 6:00 PM: Facebook Live Prayer Group
Special Events
December 8, 6:00 to 8:00 PM: Pizza With A Purpose—Please RSVP
—Youth Group will start at 6:00 PM as well to join in.
December 19: Ugly Sweater Sunday—Wear your ugly sweater to church!
December 24, 3:30 & 5:00 PM: Christmas Eve Service
Closures, Cancellations, Etc.
December 22: No Youth Group
December 23 & 30: Facebook Live Prayer Group Held as Normal
December 25-January 1: Church Office & Building Closed
December 26, 9:30: Worship Service on Facebook Live Only
December 28: No Facebook Live Q&R
December 29: Youth Group Resumes
Happy New Year! See you January 2!
Prayer
"That I might sing praises to You and not be silent. O Lord my God, I will give You thanks forever!" Psalm 30:12 (read the full chapter)
Dear God,
I worship You, God! I cannot be silent one more minute! I am compelled to shout for joy at the mention of Your name. I will give thanks to You all the days of my life. I yearn to please You God. Please help me to never let the world silence me!
In Jesus' name,
Amen.
Cheryl Flores – Prayer Ministry Leader
ABIDE ACQUIRE ADVANCE
Our address is: 4741 W Yellowstone Hwy, Mills, WY 82604, USA