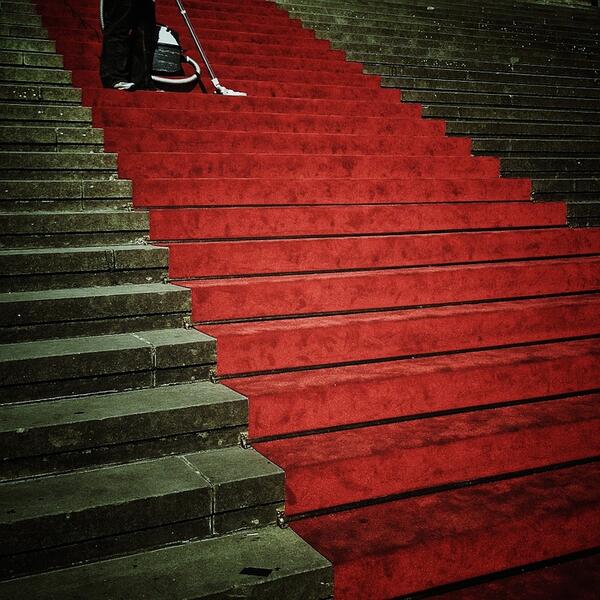 Preparations Complete - Now Plan Unfolds
Please join us this Sun., Dec. 19th at 9:30 or 11:00 AM to learn more about the Invitation to God's Big Dream. Our online service is at 9:30 AM on Facebook Live.
Pastor Jim will be sharing with us how after all of the preparations have been made in order to get the invites out, how the plan unfolds from there. You don't want to miss this!
Wear Your Ugly Sweater This Sunday!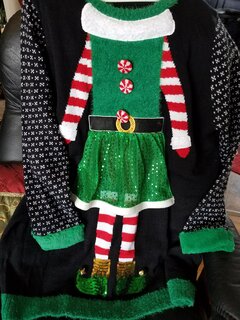 THIS SUNDAY - WEAR YOUR UGLY SWEATER!
Join the fun! Don't forget to wear your ugly sweater this Sunday to church.
Bring Your Spare Change to Church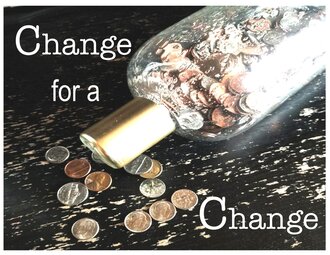 The Fort Ministry has several opportunities throughout the year to help those from our church family who encounter unexpected financial hardships, but our Benevolence Budget is running near empty.
Check your car ashtray, your washer & dryer, the bottom of the laundry basket, the bottom of your purse or coat pockets, and any other place your loose change may be hiding out. Then bring in your "change" to the church so we can together make our small change add up to bigger "change" in the lives of our church family.
Thank you in advance for your generosity!
December - What's Going on at the Church
December is already half-way over and Christmas and New Year's will soon be here. To make it a little easier to remember what all is going on at the church, here's a list of dates, events, changes, and church closures:
Weekly Events
Sundays, 9:30 & 11:00 AM: Worship Service
Sundays, 9:30 AM: Facebook Live Worship Service
Tuesdays, 12:30 PM: Facebook Live Q&R
Wednesdays, 6:30 PM: Youth Group
Thursdays, 6:00 PM: Facebook Live Prayer Group
Special Events
December 19: Ugly Sweater Sunday—Wear your ugly sweater to church!
December 24, 3:30 & 5:00 PM: Christmas Eve Services
Closures, Cancellations, Etc.
December 23 & 30: Facebook Live Prayer Group Held as Normal
December 25-January 1: Church Office & Building Closed
December 26, 9:30: Worship Service on Facebook Live Only
December 28: No Facebook Live Q&R
Happy New Year! See you January 2!
Prayer
"..the God of Heaven will set up a Kingdom that will never be destroyed, nor will it be left to another people. It will crush all those kingdoms and bring them to an end, but it will itself endure forever." Daniel 2:44
Dear God,
I am so humbled that You are preparing a place for me. Each of us is an Innkeeper who decides if there is room for Jesus. Please help us to never be too busy to be looking for Jesus and not be looking for Him in all the wrong places.
In Jesus' precious and Holy name, Amen.
Cheryl Flores - Prayer Ministry Leader
ABIDE ACQUIRE ADVANCE
Our address is: 4741 W Yellowstone Hwy, Mills, WY 82604, USA