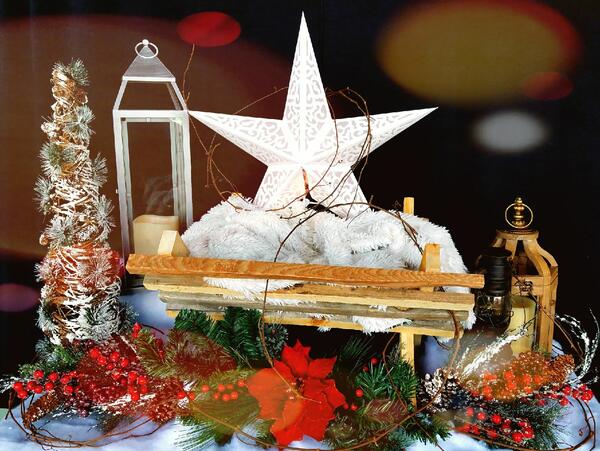 Christmas Eve Services
Friday, Dec. 24th – 3:30 & 5:00PM
The Plan Pronounced
This Friday, Dec. 24th, we will finish up the 5-week sermon series titled "Invitation to God's Big Dream."
At this Christmas Eve Service on Friday at 3:30 & 5:00 PM, Pastor Jim will share the final message, the "Plan Pronounced," and show us how it relates to the birth of the Christ Child, our Savior and King.
The 3:30 PM service will be on Facebook Live. Please bring your families and join us as we worship the birth of Jesus.
Children's Church will not be held during the Christmas Eve services.
Some Dates to Remember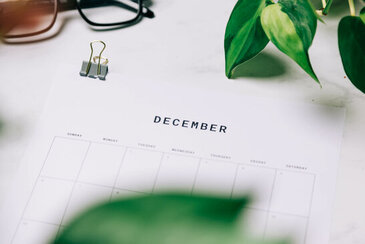 December – Some Dates to Remember
Christmas and New Year's are upon us and we want to remind you of the following:
Weekly Events
Thursdays, 6:00 PM: Facebook Live Prayer Group
Special Events
December 24, 3:30 & 5:00 PM: Christmas Eve Services
Closures, Cancellations, Etc.
December 25-January 1: Church Office & Building Closed
December 26, 9:30: Worship Service on Facebook Live Only
December 28: No Facebook Live Q&R
December 29: No Youth Group
December 30: Facebook Live Prayer Group Held as Normal
Happy New Year! See you January 2nd!
Please Bring in Your Spare Change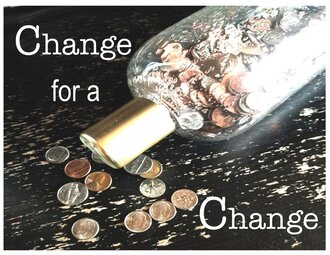 The Fort Ministry has several opportunities throughout the year to help those from our church family who encounter unexpected financial hardships. In order to keep helping, it is important that we continue to raise the funds that we put aside for our Benevolence Budget.
We are asking that you bring in your spare change to the church to add it to what others are donating. Together we can take small change and turn it into a big change in the lives of our church family. Help us fill the big "Change for a Change" bottle to the top.
We thank you in advance for your generosity!
21 Days of Prayer & Fasting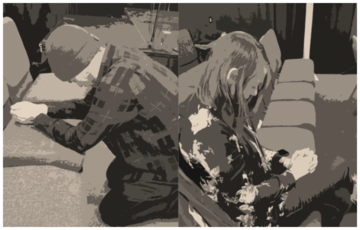 Each year in January, The Fort Ministry takes part in "21 Days of Prayer & Fasting." We will return to the church on Jan. 2nd, after the holidays, and then on Jan. 9th we begin the 21 Days of Prayer and Fasting.
This is a special time to set aside something you will fast from in order to spend time praying and reflecting on what it is that God wants to do in your life going forward.
The internet is filled with articles and ideas for prayer and fasting, but if you would like a little help, please email us at connect@thefortministry.com and share your email address with a request that we email you some prayer and fasting ideas and tips.
We can't wait to see what God is going to do in the life of our Church Family, in the ministries of our church, and in the individual lives of each one of you.
Prayer
"Blessed is the one who will eat at the feast in the Kingdom of God." Luke 14:15
Dear God,
I adore and honor You. Thank you for the feast that awaits me in Heaven. I confess there are times when I am too busy for Christ. May I remember that sometimes our greatest inconvenience is our greatest opportunity to share the love of Christ with others.
In Jesus' name,
Amen.
Cheryl Flores – Prayer Ministry Leader
ABIDE ACQUIRE ADVANCE
Our address is: 4741 W Yellowstone Hwy, Mills, WY 82604, USA