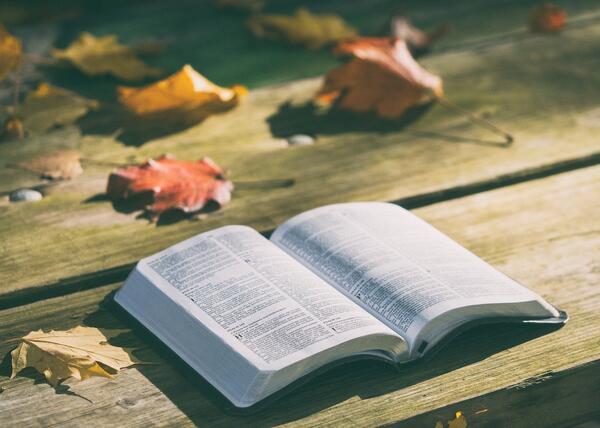 This Sunday, January 16, Pastor Jim will share with us the fourth sermon in the Dare to Dream Big series: "ACQUIRE."
Through this sermon series we are learning the vision of The Fort Ministry:
Abide in Him
Acquire from Him
Advance with Him
We hope you will join us at the church this Sunday, January 16, at 9:30 or 11:00 AM or at 9:30 AM on Facebook Live. Children's Ministry is available during the 11:00 AM service only.
See you on Sunday!
Prayer Service – Jan. 26
In the past, during the "21 Days of Prayer & Fasting," we held weekly prayer services each Wednesday night during the fast.
This year, we are changing it up a bit and planning only one night of Prayer and Worship on Wednesday, January 26th from 6:00 to 7:30 PM at the church.
We'd love to have you join us as we come together in prayer to seek God's will for our church, and for us as individuals. Please mark your calendars now and plan to be there.
Baptism Sunday – Jan. 30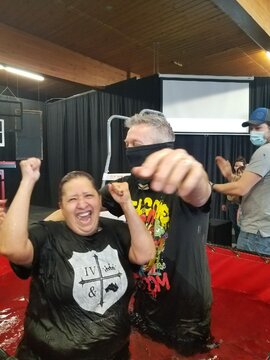 We will have a Baptism Service on Sunday, January 30.
If you are interested in being baptized, please email us at connect@thefortministry.com or call the church at 307-234-3678.
Chili Cook-off – Jan. 30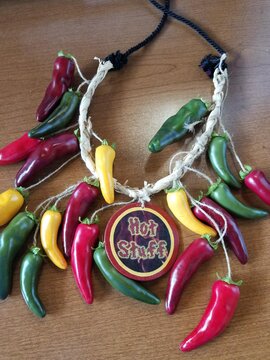 On Sunday, January 30, following the second service, we will gather together as a church family for some good food, fellowship and fun competition.
If you think you have an award-winning homemade chili recipe, here is your chance to put it to a vote. A signup sheet will be passed around this Sunday both for those wanting to compete and to sign up for the additional food items needed.
The winner will receive bragging rights and get their picture taken wearing the "Hot Stuff" pepper necklace.
Mark your calendars and plan to stay after church on the 30th for lunch and a good time!
Indoor Garage Sale in March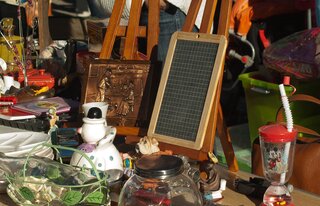 Plan Ahead!!!
On Saturday, March 26, The Fort Ministry's Activity Committee has planned an indoor garage sale to give you an opportunity to bring your junk (another man's treasure) to sell.
This early notice is meant to give you adequate time to gather and collect all those items hiding in closets and drawers that need to find a new home.
Each person who wants to participate can have a 6-foot table space and in leu of us charging a fee, we simply ask that you share 10% of your total sales with the church.
Space will be limited, so if you know you would like to participate, please contact us at Connect@thefortministry.com and we'll get you signed up.
2021 Giving Statements
We are so grateful to those of you who have faithfully and sacrificially given to The Fort Ministry throughout the 2021 calendar year.
A record of your 2021 giving is being prepared and we ask that you begin watching for an email with your giving statement near the 15th of this month. It will come from our accountant and not the Fort Ministry, so watch carefully for it.
Prayer
"I am the vine; you are the branches. If you remain in Me and I in you, you will bear much fruit; apart from Me you can do nothing." John 15:5
Dear God,
Help me to ABIDE and remain in You. I want to stay plugged in and connected to you, Jesus, every waking moment. May the fruit I produce in my life be plentiful and pleasing to You.
I ask for this strength in the Name of Jesus,
Amen.
Cheryl Flores – Prayer Ministry Leader
ABIDE ACQUIRE ADVANCE
Our address is: 4741 W Yellowstone Hwy, Mills, WY 82604, USA