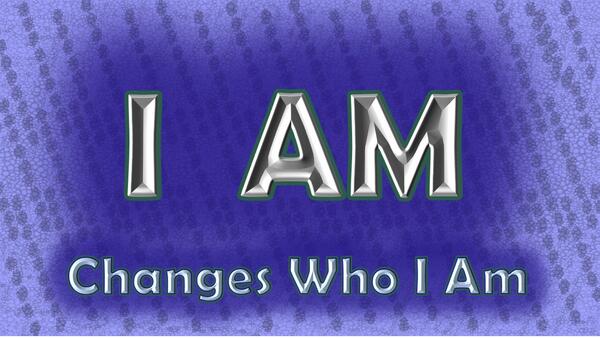 "I AM the Light of the World"
Week 2 in the "I AM" Sermon Series
This Sunday, February 28, Pastor Jim will be preaching the second sermon in the "I AM Changes Who I Am" sermon series.
Last week, he shared with us about Jesus' claim, "I AM the Bread of Life." This Sunday, Pastor Jim will share about Jesus' proclamation, "I AM the light of the world," and what that means to each of us as we strive to live with our light on.
Please join us at 9:30 or 11:00 AM at the church or online at 9:30 on Facebook Live. We are on the radio at 11:00 AM on KUYO AM 830.
Membership Class this Sunday
If you would like to find out what it means to be a member of The Fort Ministry, we will hold a short class following the second service this Sunday at around noonish.
If you are wanting to join in this class, please email us your name and contact info. by going to connect@thefortministry.com.
We'll see you on Sunday!
Baptism Scheduled for Sunday, March 7th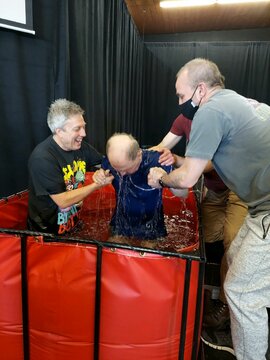 What an exciting thing it is to witness someone's proclamation of their commitment to Christ through baptism.
On Sunday, March 7, we will be baptizing folks during our 2 church services. Please be sure to join us as we celebrate along with our brother and sisters in Christ.
If you are considering baptism, please contact us at connect@thefortministry.com and a staff member will reach out to you to discuss the details.
Join us in this celebration of Baptism!
Needs for February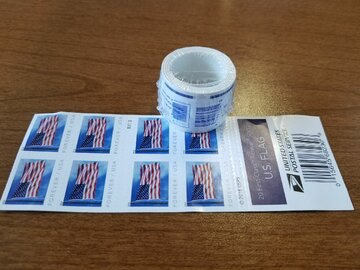 Starting in January, we began listing supplies that can be donated to the church to help reduce our church budget. Many of you have generously given and we can't thank you enough for the donations of bathroom tissue, printing paper and stamps so far. We are blessed by your giving!
We are still asking for stamps this month as we have upcoming opportunities for outreach in our community that will require a lot of postage. If you can spare $11.00 for a book of stamps or possibly purchase a whole roll, we will much appreciate it.
We are currently looking for someone who can help us walk people through the online giving process before or after church at the computer we will have a the back of the church. So, if "Techie" describes you, please let us know you want to help by going to connect@thefortministry.com.
Thank you for all the ways you bless us!
Prayer
"Then Jesus declared, 'I AM the Bread of Life. Whoever comes to Me will never go hungry, and whoever believes in Me will never be thirsty.'" John 6:35
Dear Heavenly Father, I thank You that I am able to find full satisfaction in and through Christ who our strength and sustenance comes from, both physically and spiritually. Help me to remember to stay connected and abide in Christ, the only source of this bread of life. In Jesus name, Amen.
Cheryl Flores - Prayer Ministry Leader
ABIDE ACQUIRE ADVANCE
Our address is: 4741 W Yellowstone Hwy, Mills, WY 82604, USA