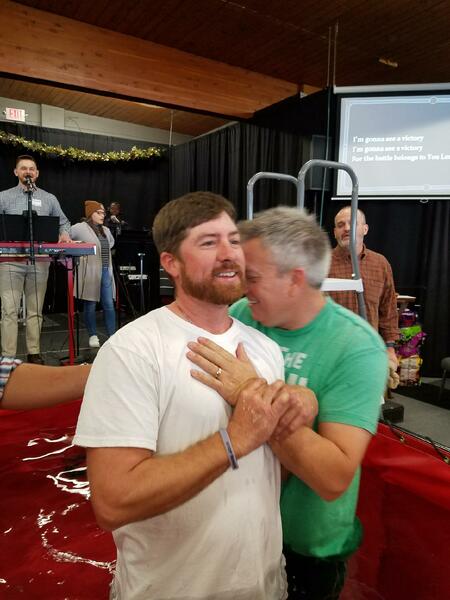 Baptisms This Sunday
Come Join the Celebration!
We are so excited to have 6 people get baptized this Sunday, March 7, in the two services.
What an exciting thing it is to witness someone's proclamation of their commitment to Christ through baptism!
Please join us at 9:30 or 11:00 AM at the church or at 9:30 AM online on Facebook Live. You can also listen to the service on the radio at 11:00 AM on KUYO AM 830.
3rd Week in the "I AM" Sermon Series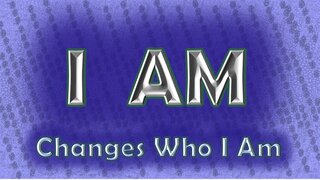 This Sunday is the 3rd week in the "I AM" sermon series.
We already learned about Jesus being the "Bread of Life" and the "Light of the World." This Sunday Pastor Jim will share with us how Jesus is the "Door of the Sheep."
Yes, we are being compared to sheep, which sometimes isn't a baaaaa-d thing (hopefully you get the pun) because sheep know the voice of their master and follow him. We will learn how Jesus is the only door to abundant life ... if we follow Him and enter in.
Needs for March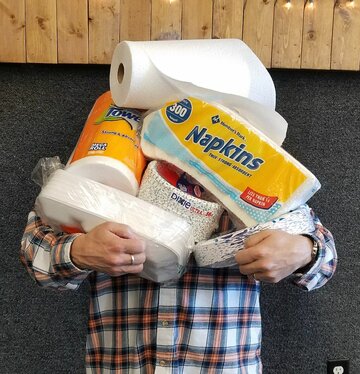 We can not express enough how very blessed we have felt about the response we've had to people filling the monthly needs we have listed here and on Facebook. How very proud it makes us to see our church family have a heart of giving even in these difficult days.
Each month we list an item or two that can be donated to the church to help us whittle down our monthly expenses. So for the month of March we are asking for donations of the following:
Paper Supplies - (paper towels, napkins, paper plates & bowls, etc.)
Items can be brought to the church Tuesdays thru Fridays from nine to noon or during services on Sunday.
Prayer
"I AM the light of the world" John 9:5b
Dear God, Help me to remember darkness can NEVER extinguish the light! Please give me strength when I am tempted to hide my light. May I daily carry that light and advance the Kingdom of God by shining brightly in this dark world. In Jesus name, Amen.
Cheryl Flores - Prayer Ministry Leader
ABIDE ACQUIRE ADVANCE
Our address is: 4741 W Yellowstone Hwy, Mills, WY 82604, USA