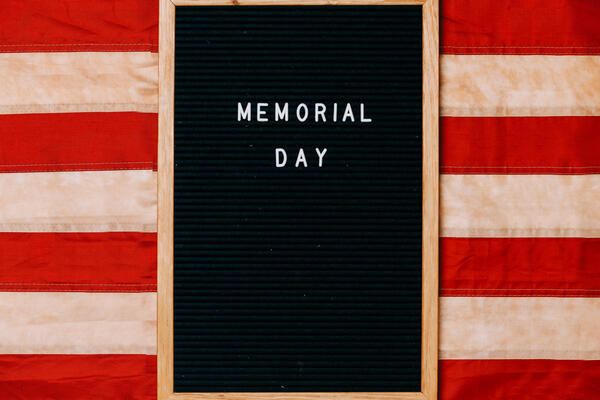 Let Us Not Forget
Sunday, May 30th – Memorial Day
Week 6 In Sermon Series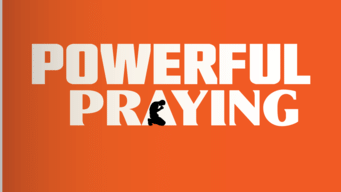 We have been learning about "Powerful Praying" over the last several weeks and how prayer affects our daily lives. This week Pastor Jim will be sharing with us scriptures from Ephesians where we learn about the Armor of God and the need to pray in the Spirit on all occasions with all kinds of prayers and requests. As Pastor Jim puts it, "constantly communicate with the King."
We'd love for you to join us this Sunday at 9:30 or 11:00 AM at the church or online at 9:30 on Facebook Live. You can listen to the service at 11:00 AM on KUYO Radio AM 830.
Drive-In Church Is Almost Here!
We can hardly wait for June 6th when we get to return to the parking lot of our church for Drive-In Church. The Praise & Worship music will ring out into the community surrounding our church and passers by will hear and see us worshiping God.
We have been preparing for this and one new thing, this time around, is that you can participate in the worship and service from the parking lot or you can come inside and view the service on the big screens. You get to choose.
We will still have online church at 9:30 AM on Facebook Live and Children's Church will be offered at this time as well. You can also listen to the service at 11:00 AM on KUYO Radio AM 830.
Keep These Things In Mind
Don't forget to bring in pictures of those who have served our country and passed on for our Memorial Day Service this Sunday. You can bring them in Tuesday thru Friday 9:00 AM to noon or on Sunday morning.
June 6th (next Sun.) – Mills Community Clean-up following the 9:30 AM service in the parking lot. Email us at Connect@thefortministry.com with your name and contact info if you wish to participate. This time we will need lawn mowers and weed whackers.
If you are interested in attending this year's Global Leadership Summit at Highland Park Community Church on Aug. 5th & 6th, please email your name and email address to Connect@thefortministry.com. We will have more info to come on registration price, etc.
Prayer
"Put on the full Armor of God, so that you can take your stand against the devil's schemes." Ephesians 6:11
Lord, I thank You for supernaturally equipping me with the defensive and offensive spiritual weapons I need to stand confident against any assault. I pray this in Jesus' Name, Amen.
Cheryl Flores – Prayer Ministry Leader
ABIDE ACQUIRE ADVANCE
Our address is: 4741 W Yellowstone Hwy, Mills, WY 82604, USA