RCC Weekly Update 11/18/21
God's Holiness
A Message from Pastor Jerry
Nineteenth-century Scottish theologian John Brown shared "Holiness does not consist in mystic speculations, enthusiastic fervors, or uncommanded austerities; it consists in thinking as God thinks, and willing as God wills." Or, as Dwight Moody summarizes: "A holy life will make the deepest impression. Lighthouses blow no horns, they just shine."
Both Brown and Moody remind us of the foundational truth of God's kingdom - in order to shine brightly, followers of Jesus must not only understand, but personally experience God's holiness.
Join us this Sunday as we continue our journey through God's story; until then, have a great week!
Pastor Jerry

Hey Kids! Looking forward to a great Bible story this Sunday at Ridge Kids Sunday School! 😀
November, the month to reflect and be thankful for family, friends, and all the many blessings that God has given us. I wanted to take a moment and thank all the Ridge Kids Clubhouse volunteers. They have dedicated their time to teach and love on the children and families of the Ridge. I could not do this ministry on my own, and so I want to say how blessed I am that I have so many willing people who have helped these past two months. A huge thank you to:
Cindy Griffin
Stephanie Griffin
Glenice Tay
Marilyn Owen
Hannah Bomgardner
Kathleen Dove
I have a few more people I'd like to thank that will be helping next month and into the new year.
Gretchen Helman
Jude Bomgardner
Kathy Ward
As the saying goes, "Many hands make light work", and as you can see I have many hands that are investing in the lives of our children! God has blessed me indeed!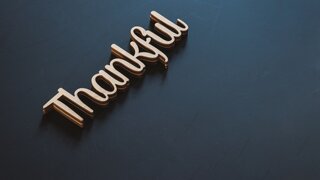 Missions Update: The "H" Family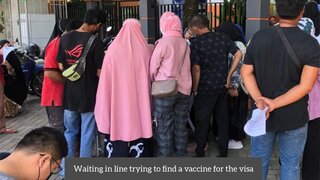 God's timing is good and He is faithful to provide!
Our 5 month visa was to expire on October 3rd, so we applied for our new one a week before, as usual. However, in the week we applied, a new regulation was put in place which required vaccination for all new visas. The problem was that in our region vaccines are currently not offered to any foreigner with our visa type.
We spent five days going to sixteen different government offices, medical clinics, etc. trying to either receive a vaccine or find a way to get the visa without one.
After significant stress preparing for the idea that our family may have to leave the country with just a few days notice, God provided! Someone in immigration put together a simple document for us to sign instead, allowing our visa application to go through. Our new visa was e-mailed to us with one business day to spare!
Women's Christmas Brunch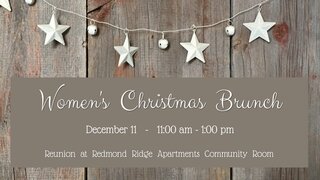 Ridge Ladies, we have a special upcoming event just for you!
Women's Christmas Brunch
When: Saturday, December 11
11:00am - 1:00pm.
Where: Reunion at Redmond Ridge Apartments - Community Room
11315 Trilogy Pkwy NE
Redmond, WA 98053
A sign-up sheet and handout flyers will be available on Sunday on the back table. We would like to ask that you please sign up by December 5.
This will be a wonderful time together!
We hope to see you there!
Thursday Evening Discussion Group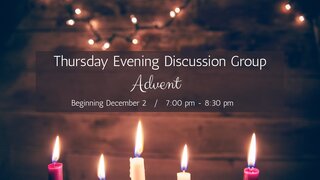 Our Thursday Evening Discussion Group will be resuming once again on December 2, 7:00pm - 8:30pm, at the Redmond Ridge Community Center
This will be a three-week opportunity during the busy Holiday Season to take a break from the bustle and to ponder Advent and the true meaning of Christmas.
We hope you will join us.

Call or text us at 206-518-4623.
Email any time with your prayer needs.
Contact us any time for assistance!
Loving God and Living Life Together!
Our address is: 10315 Cedar Park Crescent NE Redmond, WA 98053