RCC Weekly Update 03/10/22
Remembering the Goodness of God
A Message from Pastor Jerry
Last Sunday, we looked at the life of Samuel's mother, Hannah, who endured years of pain and lament over her "unfulfilled desire" to have a son. Eventually, God blesses her with Samuel; however, after just two or three short years, she sends him away for training into the priesthood. "Loss" is certainly a central theme in the Bible, and nowhere is that more starkly obvious than in the Book of Job.
In Job, we see a man who, unlike Hannah, has a fulfilling life in every way. He's wealthy, faithful, "blameless and upright." During just a short period of time, however, Job loses almost everything. And we see that Hannah and Job share one important trait: They never lose their faith and trust in God. That faith may be tested, certainly, but it never breaks. And, where Hannah's is strengthened by a chance encounter, so Job experiences one similar.
The middle third of the Book of Job is taken up with speeches as Job and his three friends try to figure out why he's suffering so terribly. His friends contend that he must be a great sinner - Job responds that this is not the case. He argues for his innocence, and, although he deeply laments his life, he never once curses God. At this point, a young man (Elihu) listening to the conversation speaks up in God's defense, sharing some of the wisest, most comforting words in the entire book: "Behold, God is mighty, and does not despise any; he is mighty in strength of understanding" (Job 36:5 ESV, emphasis added). Elihu continues: "He delivers the afflicted by their affliction and opens their ear by adversity... Behold, God is exalted in his power; who is a teacher like him?" (Job 36:15, 22 ESV).
In other words, God doesn't hate you, Job! That isn't what this is about. You may not see or understand the fullness of God's sovereign will, but that's okay. God is never the author of pain, but He will use the inevitability of brokenness for His purposes – perhaps to save you, perhaps to teach you, perhaps to do something you'll never understand this side of Heaven.
But never forget: God loves you unconditionally and HE IS GOOD.
Pastor Jerry

St Patrick's Day is a week away so here are some cute snack ideas you can do with the kids, or give them as a fun surprise. Enjoy!
St. Patrick's Day Snack Crafts For Kids
Missions Update: The Rapha Team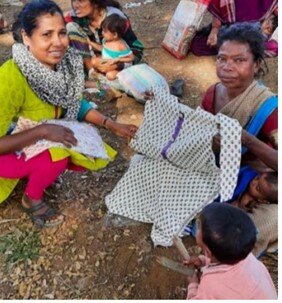 Reaching Out to the Homeless
The women in one of our tailoring classes volunteered their time to sew new dresses as Christmas gifts for the homeless. We distributed these during our Christmas outreaches (Mary, pictured above, gives a new dress to a woman).
When the women in a second one of our tailoring classes heard about the project, they surprised us by sewing clothes to give to homeless children. These slum women used their own money to fund this project. They are learning about generosity as well as sewing
Prayer:
The three current sewing classes will be graduating this month. We will start three new classes soon. Please pray for a new location for one of the new sewing classes. Please also pray for the right students to sign up.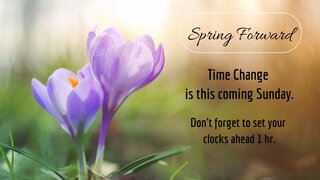 Men's Breakfast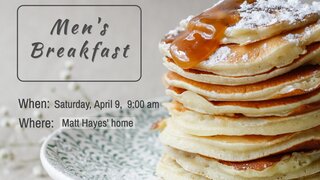 Our next Men's Breakfast will be Saturday, April 9, at 9:00 am.
For directions or questions please contact: amy@ridgechurchlife.org
Ladies Breakfast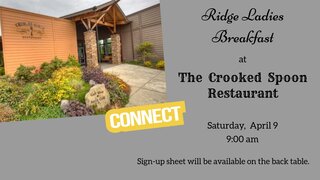 Our Ridge Ladies will be meeting together at The Crooked Spoon Restaurant in Triology for fellowship and breakfast, on Saturday, April 9, at 9:00 am.
We will be needing to make reservations, so a sign-up sheet will be available on the back table.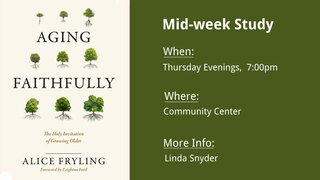 Call or text us at 206-518-4623.
Email any time with your prayer needs.
Contact us any time for assistance!
Loving God and Living Life Together!
Our address is: 10315 Cedar Park Crescent NE Redmond, WA 98053