RCC Weekly Update 03/31/22
The Path to Repentance
A Message from Pastor Jerry
Louis Berkhof wrote: "True repentance never exists except in conjunction with faith, while on the other hand, wherever there is true faith, there is also real repentance. The two are but different aspects of the same turning--a turning away from sin in the direction of God...The two cannot be separated; they are simply complementary parts of the same process."
Great observation, and at the core of our discussion this Sunday as we continue our look at 1 Samuel.
Have a great week!
Pastor Jerry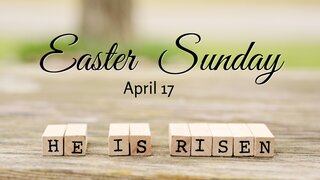 Men's Breakfast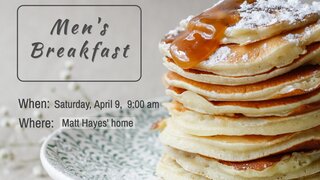 Our Men's Breakfast is coming up soon on Saturday, April 9, at 9:00 am.
For directions or questions please contact: amy@ridgechurchlife.org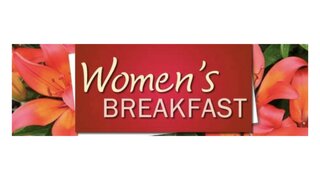 Our Reservations are made for the Women's Breakfast at The Crooked Spoon Restaurant! April 9th - at 9:00am
It's going to be a great time of fellowship!

Call or text us at 206-518-4623.
Email any time with your prayer needs.
Contact us any time for assistance!
Loving God and Living Life Together!
Our address is: 10315 Cedar Park Crescent NE Redmond, WA 98053