RCC Weekly Update 06/02/22
The Downfall of King Saul
A Message from Pastor Jerry
There was once a clever salesman who closed hundreds of sales with this line: "Let me show you something several of your neighbors said you couldn't afford."
The past few weeks, we've seen the progression toward King Saul's eventual downfall. Ultimately, it was "entitlement" and "pride" that distanced him from God. This Sunday, we'll see the culmination of that attitude and learn how humbling ourselves before the Lord leads to a fullness of life with Him!
See you Sunday,
Pastor Jerry

Dinner time is one of my favorite times of the day, that is when I get my kids' undivided attention for at least 30 minutes!
We usually have great conversations but sometimes it's hard to think of things to ask. Focus on the Family has a great article on dinner time questions you can ask you kids.
Check it out and make dinner time nourish more than just you bodies, but your family as well!
50 Questions to Ask Your Kids at the Dinner Table - Focus on the Family
Missions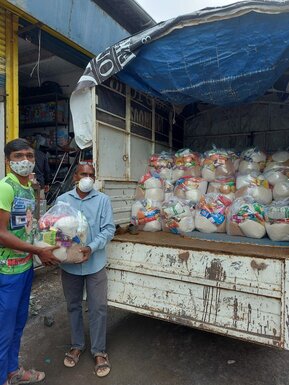 Praying for our Missions Partners - Rapha Team & the "H" Family
Please pray for:
Mission - what God has called them to do
Income - God would provide financially for them
Strength - physical health & strength / mental strength / emotional strength
Safety - safety from unexpected dangers
Insight - wisdom to know the right things to do and the right things to say
Opportunities - opportunities to share Christ
Needs - physical needs / emotional needs
Griffin Open House Celebration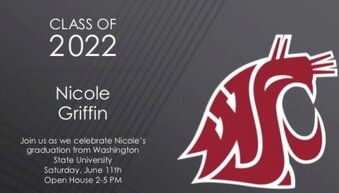 Pastor Jerry & Cindy are excited to host an Open House Celebration on Saturday, June 11th, from 2-5pm. Everyone is welcome!
This will be a great time of welcoming Nicole back home, enjoying fellowship with our amazing church family, kicking off the summer, and sending Stephanie off to Tucson!
Hope you all can make it!
For address or questions, please contact: jerry@ridgechurchlife.org

Call or text us at 206-518-4623.
Email any time with your prayer needs.
Contact us any time for assistance!
Loving God and Living Life Together!
Our address is: 10315 Cedar Park Crescent NE Redmond, WA 98053