RCC Weekly Update 11/10/22
Lessons of Faith
We all have life experiences, don't we? Experience is one of life's greatest teachers. We know this far too well. No matter where we are in life, no matter our age, our experiences are intended to teach us to trust God; to build character in our lives; to equip us for serving Christ more effectively.
I love the verse found in 1 Thessalonians 2:8, where Paul's says, "We loved you so much that we were delighted to share with you not only the gospel of God, but our lives as well, because you had become so dear to us." Paul wasn't content just to share the Scriptures with the Christ-followers he spent time with, but rather, he shared his life with them. He shared his experiences and the lessons he had learned in order to encourage and build others' faith.
This Sunday, come hear our very own, Rodger Snyder, share his story and lessons of faith. And how his experiences taught him to trust God. Come ready to be encouraged, challenged, and built up!
In His grip,
Jake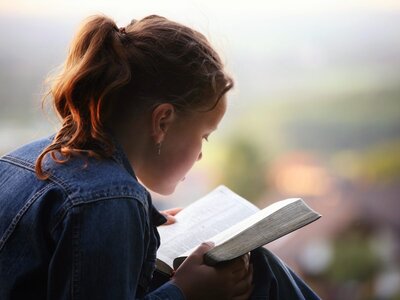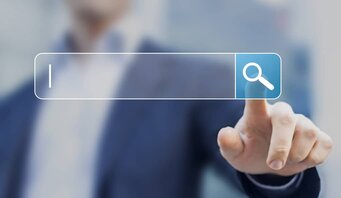 Pastor search update
The search committee is actively engaged and making progress. Stay tuned for more information next week. Let's continue to pray together for this process and God's leading as we look to Him for our next pastor at the Ridge.
Mike Ward

Email any time with your prayer needs.
Contact us any time for assistance!
Loving God and Living Life Together!
Our address is: 10315 Cedar Park Crescent NE Redmond, WA 98053