RCC Weekly Update 2/16/23
Love is an action!
Valentine's Day is a time when we celebrate love and relationships. As a Christian, it's important to remember that love is not just a feeling or emotion, but it is also an action that requires effort, sacrifice, and commitment. One of the most famous verses in the Bible about love is 1 Corinthians 13:4-7 and it says, "Love is patient, love is kind. It does not envy, it does not boast, it is not proud. It does not dishonor others, it is not self-seeking, it is not easily angered, it keeps no record of wrongs. Love does not delight in evil but rejoices with the truth. It always protects, always trusts, always hopes, always perseveres."
This verse reminds us that true love is not self-centered, but rather focused on the other person. It reminds us that love is patient and kind, even in difficult situations. It reminds us that love is not a record-keeper, but instead forgives and moves forward.
The ultimate demonstration of "love in action" is through Jesus. John 3:16 says, "For God so loved the world that he gave his one and only Son, that whoever believes in him shall not perish but have eternal life." This act of love teaches us that true love is selfless, sacrificial, and unconditional.
Can you imagine what could happen if we tried to show this kind of love towards others? You know what would happen? We'd change! People around us would change. Situations would change. This Valentine's Day, let us remember that love is an action!
See you this Sunday!
Jake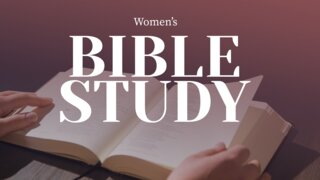 The women's ministry is wanting to see who would be interested in starting up a women's bible study. If you're interested, look for the sign-up sheet or talk to Kathleen Dove on Sunday. You can also contact her at kdove@peterdove.com.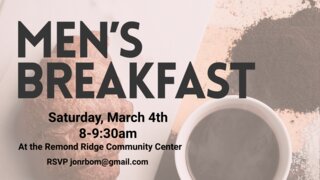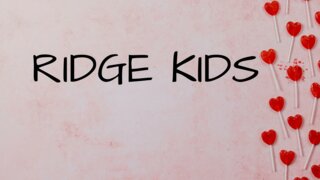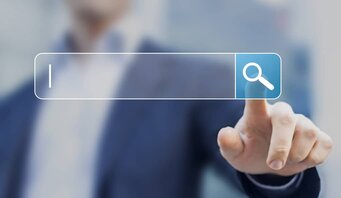 Pastor search update
The job description/advertisement has been posted with Converge. Please continue to pray for the Lord's direction in this next step of the process.
Thank you,
Your Search Team

Email any time with your prayer needs.
Contact us any time for assistance!
Loving God and Living Life Together!
Our address is: 10315 Cedar Park Crescent NE Redmond, WA 98053