RCC Weekly Update 2/23/23
Sheep or Goats
One of the last messages Jesus gave before being crucified was on the topic of judgement (Matthew 25:31-46). Jesus shared a parable that each of us will stand before Him and be judged. Jesus will be sitting on His glorious throne and will separate the people like a shepherd separates the sheep from the goats. He will place the sheep on the right and the goats on the left. Then Jesus is going to say to those on the right, "Come, you who are blessed by my Father, inherit the Kingdom prepared for you from the creation of the world. For I was hungry, and you fed me. I was thirsty and you gave me drink. I was a stranger and you invited me your house. I was naked and you gave me clothing." And the people on the right will ask, "Lord, when did we ever see you hungry and feed you? Or thirsty and give you something to drink? Or naked and give you clothing?" And then, "the King will say, 'I tell you the truth, when you did it to one of the least of these my brothers and sisters, you were doing it to me!' (Matthew 25:40).
When I read this passage, I feel two opposite emotions: I want to run and care for every person I see as if they were Jesus and I want to run and hide in selfishness and self-pity for all the times I ignored someone in need. The choice is mine to make. I think I'll try to see the Jesus in each person and ask God to help me see, through His eyes, each person's needs. How about you?
Our reward will be greater than any Emmy, Tony, or Grammy. Our great reward will come from the King of rewards! When we serve others, we serve God. It proves we belong to him. We are never more like Jesus than when we serve!
Have a great week!
Jake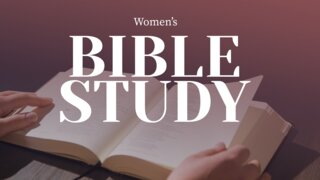 The women's ministry is wanting to see who would be interested in starting up a women's bible study. If you're interested, look for the sign-up sheet or talk to Kathleen Dove on Sunday. You can also contact her at kdove@peterdove.com.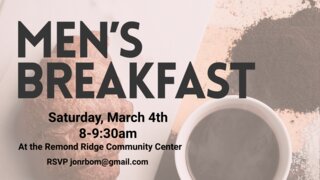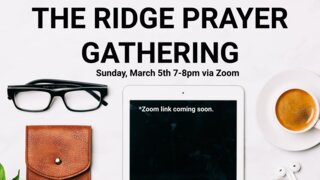 A ZOOM PRAYER GATHERING
A TIME SET ASIDE TO BE WITH GOD AND EACH OTHER
SUNDAY, MARCH 5th or 12th, 7-8 p.m.
At this unique time of unknowns for our church, you are invited to gather together via ZOOM to wait upon the Lord in quietness and trust. Linda Snyder will facilitate a couple of contemplative practices to help us experience being still and knowing God. We will do some talking, but listening in different ways will be a big part of the time together. We'll finish the session with prayer for the search process and our future pastor!
For more information contact Linda Snyder at lindawsnyder65@gmail.com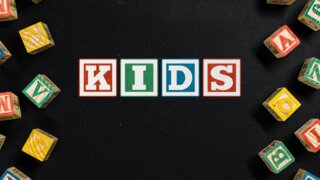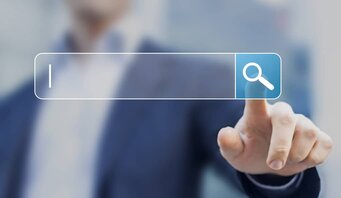 Pastor search update
The job description/advertisement has been posted with Converge. Please continue to pray for the Lord's direction in this next step of the process.
Thank you,
Your Search Team

Email any time with your prayer needs.
Contact us any time for assistance!
Loving God and Living Life Together!
Our address is: 10315 Cedar Park Crescent NE Redmond, WA 98053