RCC Weekly Update 3/9/23
Acts of Kindness
But the Holy Spirit produces this kind of fruit in our lives: love, joy, peace, patience, kindness, goodness, faithfulness, gentleness, and self-control. There is no law against these things! – Galatians 5:22-23
This past Saturday at the Men's Breakfast we ate delicious egg burritos and shared "acts of kindness" stories that have impacted our lives. It was amazing. I was reminded that kindness, whether given or received, does something to hearts that make us gentler towards others. Have you noticed that? When we step into being "kind" it changes our relationships. It brings a warmth to a relationship that was once cold. It brings honesty to a relationship that was insecure. It brings encouragement to a relationship suffering from discouragement. Kindness is one of the most powerful ways to breathe life into relationships. People can't get enough of kindness. You never hear somebody say, "Stop being nice to me! I've had it with all your kindness and your kind words that breathe life into me." No! We're dying for kindness. We're desperate and thirsty for it. And it is exactly what God does for us thru Jesus. We can be kind because He is kind to us. Part of being a Christian means growing our "acts of kindness" and we all have opportunities each day to demonstrate this fruit of the spirit. The more we do that, the more those around us will see Jesus apparent in our lives!
Join is this Sunday to hear Todd Morrison (guest speaker) share a powerful message on the parable of the Prodigal Son (Luke 15). In this parable, the father's goodness overshadows the son's sin, as the prodigal son repents because of his father's kindness!
Have a great week!
Jake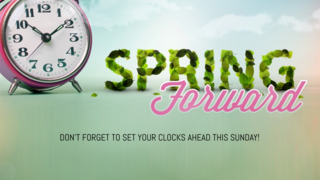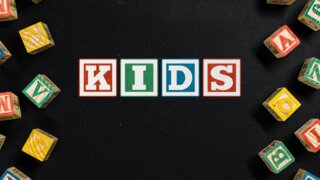 This Sunday we'll be learning about Moses's birth. If you are wanting to do a little something at home with your kiddos to prepare them for this weeks lesson, here is a video on how to weave their own basket for baby Moses.
See you Sunday!
Ms. Heather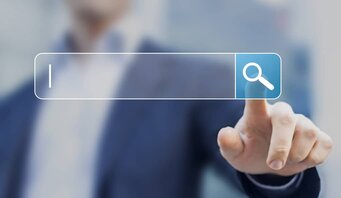 Pastor search update
Converge are looking at the first set of candidates this week and will give us those applicants that meet our criteria in the next 2 to 3 weeks. Thank you for your continued prayers.
Thank you,
Your Search Team

Email any time with your prayer needs.
Contact us any time for assistance!
Loving God and Living Life Together!
Our address is: 10315 Cedar Park Crescent NE Redmond, WA 98053