RCC Weekly Update 3/16/23
Our Mission
Back on the first Sunday of February, Kathy and I shared our church's vision for missions. We looked at the definition of the word "missionary" and found that it means "one who is sent." Looking at Jesus' words, we found that this applies to each and every one of us…. we are all sent by Jesus.
"All authority has been given to Me in heaven and on earth. Go therefore and make disciples of all the nations, baptizing them in the name of the Father and the Son and the Holy Spirit,………..But I promise you this—the Holy Spirit will come upon you, and you will receive power. You will be my messengers to Jerusalem, throughout Judea, the distant provinces —even to the remotest places on earth!" Matthew 28:18 & Acts 1: 8
Todd reinforced this last Sunday when he described our core mission as believers -- each of us is called to love people to Christ and disciple them. For many in our community, we are the only Christ they will ever meet. Our willingness to really see our neighbors, the clerk at the store, the man washing our windows, and allowing God's love to be poured out on them, will build relationships and open doors for us to share the life we live in Him!
That said, we do have the call to reach the lost in "the remotest places on earth" too. Kathy and I just returned from a trip to Lonavala, India to connect with our Rapha family. Join us this Sunday to hear about the trip, what God is doing there, and how our church can continue to support, equip, and love the Rapha Team as they reach out to the slum and tribal villagers.
Have a great week!
Mike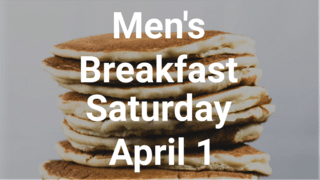 Men let's gather again for Breakfast!
When: Saturday, April 1st @ 8-9:30am
Where: The Redmond Ridge Community Center
RSVP: jonrbom@gmail.com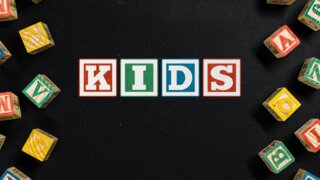 If you are looking for a good book to read to help encourage you in your marriage and/ or parenting, then I highly recommend The Five Love Languages by Gary Chapman, and his other book titled The Five Love Languages of Children. Years ago, Jake and I read both these books and it gave us great insight into how we give and receive love to each other and our children. Knowing how to love our spouse and children well benefits everyone and makes for a strong marriage and family.
See you Sunday!
Ms. Heather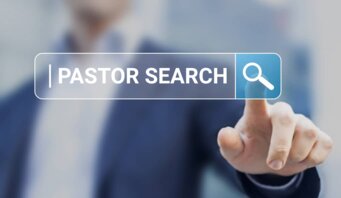 Good news! Converge now has 8-9 candidates that match our church profile and criteria. They will be assessing these candidates over the next few weeks, then will meet with the search team on next steps to start the interview process. Let's continue to pray as a church and God's leading for our next pastor.
Thank you,
Your Search Team

Email any time with your prayer needs.
Contact us any time for assistance!
Loving God and Living Life Together!
Our address is: 10315 Cedar Park Crescent NE Redmond, WA 98053