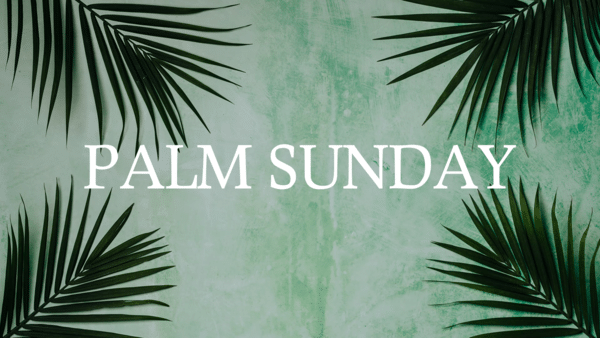 RCC Weekly Update 3/30/23
Why Do we Celebrate Palm Sunday?
From the writings of the late Rev. Billy Graham
Why Do We Celebrate Palm Sunday?
Q: Every year, our church celebrates Palm Sunday, the day when the crowds cheered Jesus as He entered Jerusalem for the last time. But I've never understood why they turned against Him just a few days later and demanded He be put to death. Why did they?
A: One reason the crowds turned against Jesus was because He refused to be the kind of king they wanted—a political and military leader who would free them from the hated Roman government. Roman soldiers had occupied their land for decades, and they hoped Jesus would lead them in a successful revolt. But Jesus made clear to them that this was not His goal. God had another purpose for Him—and that purpose was far greater than any mere political or military victory. His goal was to establish another kingdom—the Kingdom of God. This, He taught them, wasn't to be a political kingdom, but the rule of God over our hearts and minds—and ultimately, over the whole universe. To the Roman governor, Pontius Pilate, He declared, "My kingdom is not of this world. If it were, my servants would fight … My kingdom is from another place" (John 18:36). How could this happen? It could happen only if sin and death and Satan were defeated—for these keep God's Kingdom from becoming a reality in our lives. And how could they be defeated? Only by Christ's death and resurrection for us—for by His death and resurrection Jesus Christ conquered sin and death and Satan.
Where would you have been during Jesus' final days? Would you have been in the crowd demanding His death—or would you have been among the minority who remained true to Him? And are you true to Him today?
See you this Palm Sunday!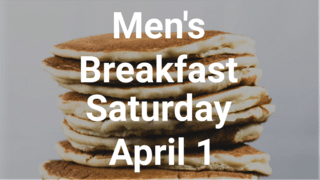 Men let's gather again for Breakfast!
When: Saturday, April 1st @ 8-9:30am
Where: The Redmond Ridge Community Center
RSVP: jonrbom@gmail.com
Mark your calendars for another prayer gathering!
A ZOOM PRAYER GATHERING
A TIME SET ASIDE TO BE WITH GOD AND EACH OTHER
SUNDAY, April 2nd, 7-8 p.m.
At this unique time of unknowns for our church, you are invited to gather together via ZOOM to wait upon the Lord in quietness and trust. Linda Snyder will facilitate a couple of contemplative practices to help us experience being still and knowing God. We will do some talking, but listening in different ways will be a big part of the time together. We'll finish the session with prayer for the search process and our future pastor!
To join the call, click the below link on a PC or Phone that has Zoom installed and internet access. As you enter the Zoom call, you will be in a short waiting room until we admit you in.
Zoom link https://us02web.zoom.us/j/84296644760
Meeting ID: 842 9664 4760 (if needed)
For more information contact Linda Snyder at lindawsnyder65@gmail.com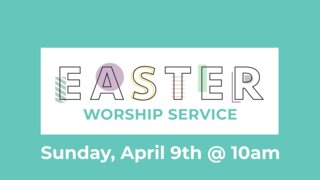 Join us for a special Easter Sunday next week at 10:00am. Invite your family and friends for an impactful service.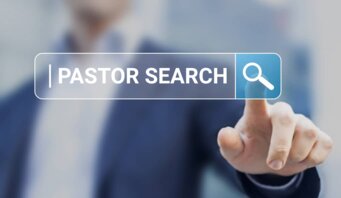 Good news! We met with Converge on Monday, and they have given us 3 candidates that match our church profile and criteria. We will now be starting to go over the resumes and setting up interviews. Let's continue to pray as a church and God's leading for our next pastor.
Thank you,
Your Search Team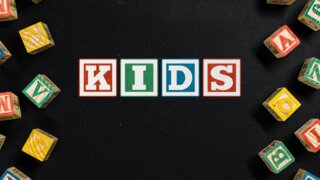 It's Family Sunday this week. Find Ms. Heather for your activity bag!
See you Sunday!
Ms. Heather

Email any time with your prayer needs.
Contact us any time for assistance!
Loving God and Living Life Together!
Our address is: 10315 Cedar Park Crescent NE Redmond, WA 98053