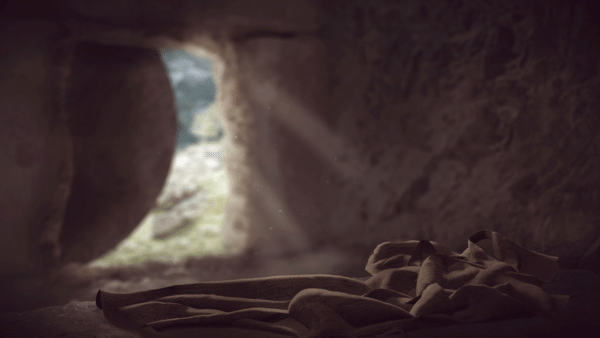 RCC Weekly Update 4/6/23
My True Worth
This week, as I prepare my heart for Easter, I decided to explore as many verses as I could about the resurrection in scripture. I just wanted to immerse myself in the truth of what our heavenly Father did for me. As I looked up passages and flipped through my Bible, God started doing something to my heart (He tends to do that when we spend time with Him). He used this exploration of the resurrection to specifically remind me of my worth and value. He reminded me that I am someone worth the life, blood, death, and resurrection of His son, Jesus Christ. My response was one of overwhelming joy and gratitude. I just wanted to draw nearer to Him with a heart full of thankfulness. I would like to share a couple of verses that I came across:
Jesus told her, "I am the resurrection and the life. Anyone who believes in me will live, even after dying. Everyone who lives in me and believes in me will never ever die. Do you believe this, Martha?" John 11:25-26
I passed on to you what was most important and what had also been passed on to me. Christ died for our sins, just as the Scriptures said. He was buried, and he was raised from the dead on the third day, just as the Scriptures said. 1 Corinthians 15:3-4
Since we have been united with him in his death, we will also be raised to life as he was. We know that our old sinful selves were crucified with Christ so that sin might lose its power in our lives. We are no longer slaves to sin. Romans 6:5-6
All praise to God, the Father of our Lord Jesus Christ. It is by his great mercy that we have been born again, because God raised Jesus Christ from the dead. Now we live with great expectation. 1 Peter 1:3
I hope and pray you are reminded of your worth and value this Easter too. We were bought with a price. Our value is secure! Let's draw near to Him with thankfulness and gratitude!
See you this Easter Sunday.
Jake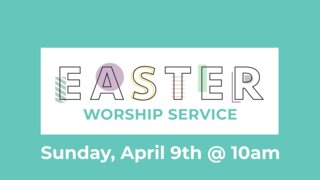 Join us for a special Easter Sunday next week at 10:00am. Invite your family and friends for an impactful service.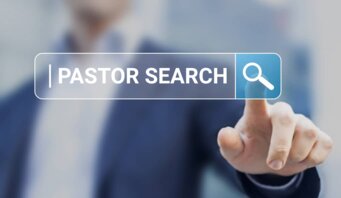 Good News! We have set up interviews with our two candidates on April 13th and 18th. Let's continue to pray as a church and God's leading for our next pastor.
Thank you,
Your Search Team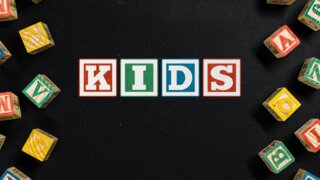 Email any time with your prayer needs.
Contact us any time for assistance!
Loving God and Living Life Together!
Our address is: 10315 Cedar Park Crescent NE Redmond, WA 98053