RCC Weekly Update 4/27/23
When Anger wins, we lose
"You have heard that our ancestors were told, 'You must not murder. If you commit murder, you are subject to judgment.' But I say, if you are even angry with someone, you are subject to judgment! If you call someone an idiot, you are in danger of being brought before the court. And if you curse someone, you are in danger of the fires of hell" – Matthew 5:21-22
Have you ever been wounded by anger? For some of us, it's recent and fresh, while for others, it's not as fresh but still leaves a deep scar. In Matthew 5:21-22, Jesus tells the Pharisees, the teachers and leaders of religious law, "You are not getting it. You folks are all so proud you do not murder, but I say when you are angry, you are killing people with your words." These Pharisees looked righteous on the outside but were dead on the inside, like painted tombstones.
So, what can we do when we feel anger rising up within us? Here are a few steps I use when I get angry: 1. Name it (Ephesians 4:26-27), 2. Delay it (Proverbs 29:11), and 3. Learn from it (Proverbs 13:10). We can't control what other people do, but we can control ourselves. We can be forgiving. And in that moment of clarity, the anger is gone, and compassion emerges. God can transform our anger into compassion.
It's important to remember that when anger wins, we lose. But when we control our anger with God's help, we win! Our words and actions have the power to build up or tear down those around us, so let us strive to name it, delay it, and learn from it.
We hope to see you this Sunday and continue to grow together in Christ.
Jake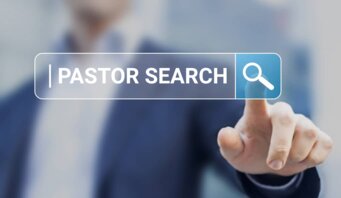 The first round of interviews are completed. We are now proceeding to the second round of interviews with candidates and their wives. Let's continue to pray as a church and God's leading for our next pastor.
Thank you,
Your Search Team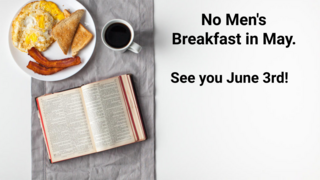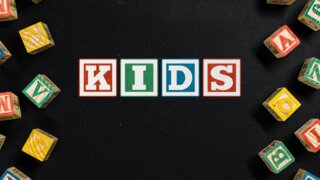 May Day is Monday, and it brings back some fond memories when I was a kid. I loved making little paper baskets, placing flowers in them and then "ding-dong ditch" them on my neighbor's porch. Sadly, I never did that with my children, and I'm not too sure why, but I wish I had. May Day is a fun way to spread joy to others, so why not make it an outreach as well? If you want to have some May Day fun with your kids, add a bible verse to the flowers, or have a handwritten invitation inviting them to church. I'm sure your neighbors won't mind being "ding-dong diched" if they receive some pretty flowers and God's love on their doorstep.
See you Sunday!
Ms. Heather

Email any time with your prayer needs.
Contact us any time for assistance!
Loving God and Living Life Together!
Our address is: 10315 Cedar Park Crescent NE Redmond, WA 98053