RCC Weekly Update 5/4/23
Forgiven to Forgive
As I was listening to Matthew 6 last week, I was struck by Jesus' teaching on forgiveness. In the Lord's prayer, we ask God to forgive us our sins as we forgive those who sin against us. But Jesus goes even further, saying that if we refuse to forgive others, our Father will not forgive us. Jesus said v14 , "If you forgive those who sin against you, your heavenly Father will forgive you. But if you refuse to forgive others, your Father will not forgive your sins."
I know from experience that forgiveness can be incredibly difficult, especially when we've been hurt deeply. But Jesus isn't telling us to forgive because it's easy; he's telling us to forgive so that we can be free. When we hold onto unforgiveness, we are enslaved to it. It poisons our lives and traps us in a cycle of anger and bitterness. But when we choose to forgive, we recognize that we are not the judge, and we surrender our hurt and anger to the Father. This is not always easy, and it may not seem fair, but forgiveness is the first step to our own freedom. When we let go of our anger and bitterness, we do not have to carry the weight of our pain any longer. We can be set free from the chains of unforgiveness.
Let's remember, Jesus modeled forgiveness when he was crucified. Nails were driven into his appendages as he was affixed to a cross. Yet he prayed for his enemies, saying, "Forgive them, for they don't know what they are doing." We can learn to let go of our pain and surrender it to God. Choose forgiveness and experience the freedom that comes with it.
Have a great week!
Jake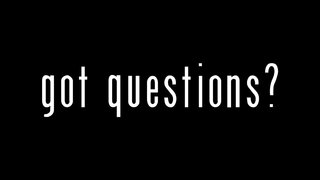 Your Opportunity to Ask Me (Roger)
If you have questions or would like clarification about The Spirit-Led Life, the Jesus Paradigm Shift, or ANY topics I have been sharing these past few months, this is your opportunity. The Ridge Sunday Service Archive is available if you want to refresh your memory.
Please write, print or email your questions/requests and give them to me, a board member, or by placing them in the offering box, by next Sunday, May 7, so they can be part of the message on May 14. All questions will be anonymous.
Thanks for participating with my sermon prep!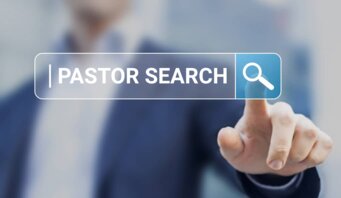 The first round of interviews are completed. We are now proceeding to the second round of interviews with candidates and their wives. Let's continue to pray as a church and God's leading for our next pastor.
Thank you,
Your Search Team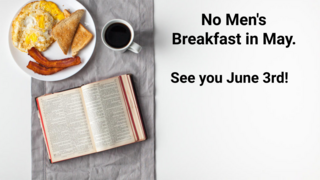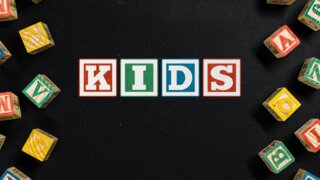 It's Family Sunday this week! Don't forget your activity bag, but look for Ms. Glenice, she'll be passing them out on Sunday.

Email any time with your prayer needs.
Contact us any time for assistance!
Loving God and Living Life Together!
Our address is: 10315 Cedar Park Crescent NE Redmond, WA 98053