RCC Weekly Update 5/11/23
Happy Mother's Day!
Dear Mom's,
On this special day, we want to take a moment to honor and celebrate you. You are amazing! Your unconditional love and unwavering dedication to your family are truly awe-inspiring. It is evident that loving comes so naturally to you, as you bandage all kinds of wounds - physical, emotional, spiritual, and relational. Through your display of love, we are able to catch a glimpse of God's love. Your compassion, tenderness, consistency, sacrifice, and selflessness point us to the incredible love of our Heavenly Father.
Despite what our culture may say about motherhood, we want you to know that your mothering ministry is extremely important. It is a courageous choice that you have made, and we celebrate you for it. So, on this Mother's Day, we ask that God reveals His love to you in a special way. Thank you for being a reflection of God's love to us. We appreciate and honor you for all that you do.
"Strength and dignity are her clothing, and she laughs at the time to come. She opens her mouth with wisdom, and the teaching of kindness is on her tongue. She looks well to the ways of her household and does not eat the bread of idleness. Her children rise up and call her blessed." Proverbs 31:25-28a
Happy Mother's Day!
Jake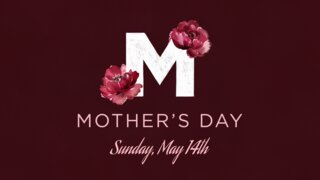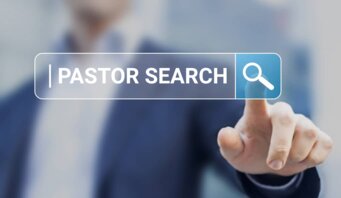 The first round of interviews are completed. We are now proceeding to the second round of interviews with candidates and their wives. Let's continue to pray as a church and God's leading for our next pastor.
Thank you,
Your Search Team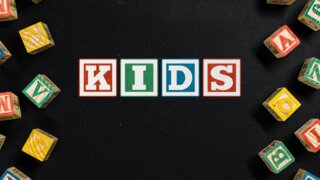 CALLING ALL DADS! Mother's Day is this Sunday, so don't forget to have the kids make or do something special for mom. Need ideas? How about breakfast in bed, an afternoon nap, planning and cooking dinner (the kids could help set the table, or cook depending on their age), or they could make a sweet keepsake she can treasure forever. Follow the link for ideas: Super-Sweet Homemade Mother's Day Crafts for Kids – SheKnows
See you Sunday!
Ms. Heather

Email any time with your prayer needs.
Contact us any time for assistance!
Loving God and Living Life Together!
Our address is: 10315 Cedar Park Crescent NE Redmond, WA 98053