RCC Weekly Update 5/19/23
Join us this Sunday!
Hello Ridge Family!
We are super excited and blessed to have Chris Strovas back to guest speak the next two Sundays (5/21 and 5/28) at the Ridge Community Church. You do not want to miss it!
Chris Strovas is a native to the Pacific Northwest and resides in Monroe with his high-school-sweetheart-turned-wife of almost 25 years and their 7 wonderful children ages 6-20. He can be found hauling hay for his kids 4H goat projects, teaching at a homeschool co-op, and working in sales. After over a decade on staff at two local churches, these days he enjoys serving various Converge churches with Sunday teaching support.
See you this Sunday at 10AM!
Jake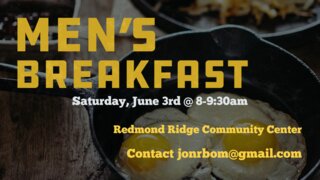 When: Saturday, June 3rd @8-9:30am
Where: Redmond Ridge Community Center
This is the last men's breakfast before we break for summer. More info to come on a few summer events. Stay tuned!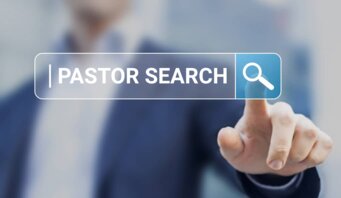 The search team has reached a unanimous decision on one of the pastoral candidates and have given that recommendation to the board for approval. Please continue to pray for our church and next steps.
Thank you,
Your Search Team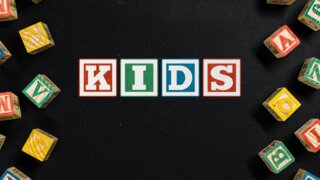 With the arrival of spring, we are hearing and seeing all the beautiful birds in the Northwest. Here is a craft you can do with your kids that you will enjoy and I'm sure the birds will love! Popsicle Stick Bird Feeder Craft - Made with HAPPY
"Look at the birds of the air; they neither sow nor reap nor gather into barns, and yet your heavenly Father feeds them." Matthew 6:28 ESV
See you Sunday!
Ms. Heather

Email any time with your prayer needs.
Contact us any time for assistance!
Loving God and Living Life Together!
Our address is: 10315 Cedar Park Crescent NE Redmond, WA 98053