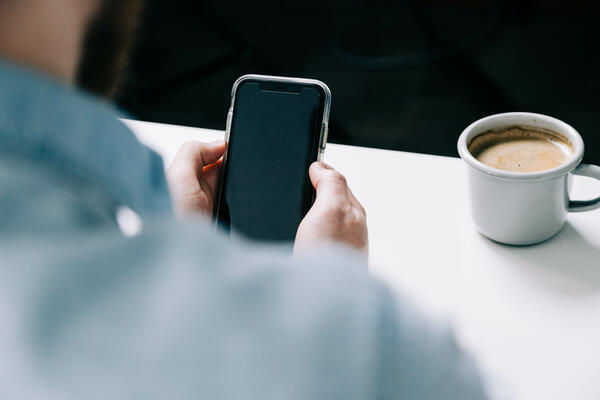 Online Church
How to make the most of your online experience
Since this whole online church experience is going to be brand new for many of us, I wanted to share some tips on how to get the most out of it.
To connect to our online streaming
Go to our website at https://thornydalechurch.org/. Scroll down to the "Live Streaming" section on the Home page and click on the "Live Streaming" button. Or you can click here to go directly to the online player. It's probably a good idea to bookmark that site to make it quicker to connect in the future.
We are going to be running a test streaming tonight between 7:30 and 8:00 p.m. during our Worship Team practice. I'd recommend that you try to connect then just to make sure you don't have any problems. If you do run into any issues, please let me know.
While you're connected
While you're watching the streaming, here are a few tips that will help you get more out of the experience:
If you know someone from the church that isn't too tech savvy or who doesn't have an internet connection, invite them to your home to watch with you. Please remember to practice social distancing if you do that.
Right under the player, you will find a link to an online bulletin, which you can use to see all our announcements and follow the service. We are also working on some upgrades to our streaming that will allow us to display the song lyrics on the screen, but it is unlikely we will be ready to go with that this week.
We encourage you to use the Chat feature to connect with others. Loren Hawthorne is our online host and he will be available to answer any questions you might have.
You will also find a link that will allow you to send comments, questions and prayer requests to me that I will read and respond to after the service.
There is also a link to our online giving. If you've never used our online giving before it is simple and secure. You may also continue to give by text or by mailing a check to the church at 10501 N. Thornydale Road, Tucson, AZ 85742.
If you can't join us during the live stream
Although our streaming provider had a few glitches last week that prevented us from recording the service, we normally record a video of each service and you can watch those recordings at your convenience by going to the Sermons page on the website and scrolling down to the "On Demand Video" button.
Questions or comments?
Make sure to let me know if you have questions, run into problems or have suggestions on how we can improve this process.
Pat
Email: pastor@thornydalechurch.org
Call or text: (520) 661-4464
Our address is: 10501 N Thornydale Rd, Tucson, AZ 85742, USA