Walking Life together at Timber Ridge
Timber Ridge Baptist Church: Bedford, VA: Spring 2021
Men's Prayer Breakfast!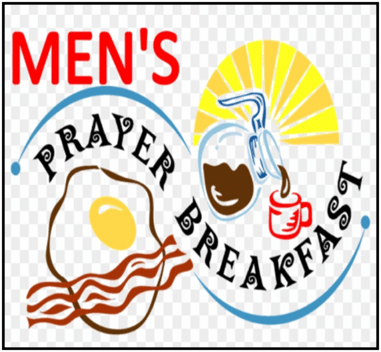 Men, teens and boys, we invite you to come out every third Saturday of each month for a time of fellowship, breakfast and encouragement from God's Word! Time: 8:00 a.m.
VBS ROCKY RAILWAY!!!

Choo! Choo! All aboard the VBS Express! The Rocky Railway VBS will be pulling into the Timber Ridge Station on June 7-11 from 6:00 to 8:00 p.m. and we want all children ages 3 thru 6th grade to join us. Come along and explore God's faithfulness in tough times. See Mrs. Deb if you would like to help or have ?????.
SPORTS CAMP!!!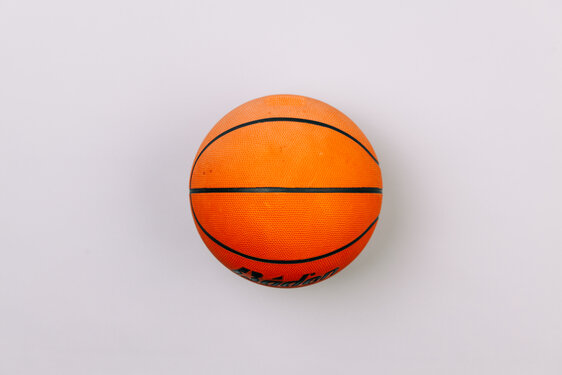 Hey everyone! Don't miss out on your opportunity to participate in our upcoming first annual sports camp! Make sure to register soon through Pastor Kaleb! Open to ages 4-12! Hope to see you there! See videos below on what to expect from the camp!
Our address is: 3234 Timber Ridge Rd, Bedford, VA, 24523