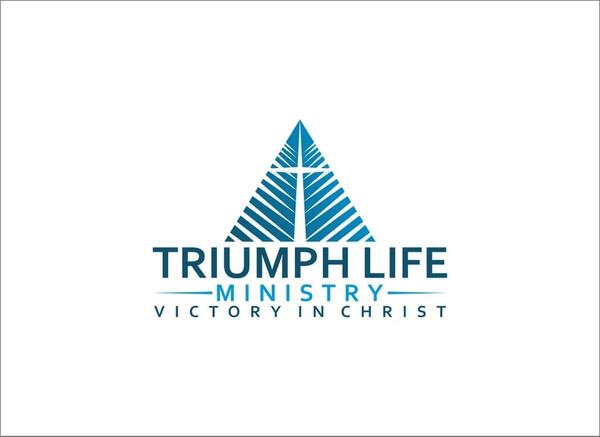 Welcome to Triumph Life Ministry
Victory in Christ
We Welcome You
I would like to be the first to welcome you to our online ministry. It is my hope and prayer that this ministry encourages and strengthen you in your faith of our Lord and Savior Jesus Christ.
I welcome you to share your talents and your passions with this group to reach souls and change lives.
If you have need to reach out to me please feel free to message me through the app or email me nhodge@triumphlife.org.
Thank you and may God Bless you,
Elder Norman Hodge
Pastor
Victory in Christ
Our address is: 23716 SW 118 Ave, Homestead, FL 33032, USA