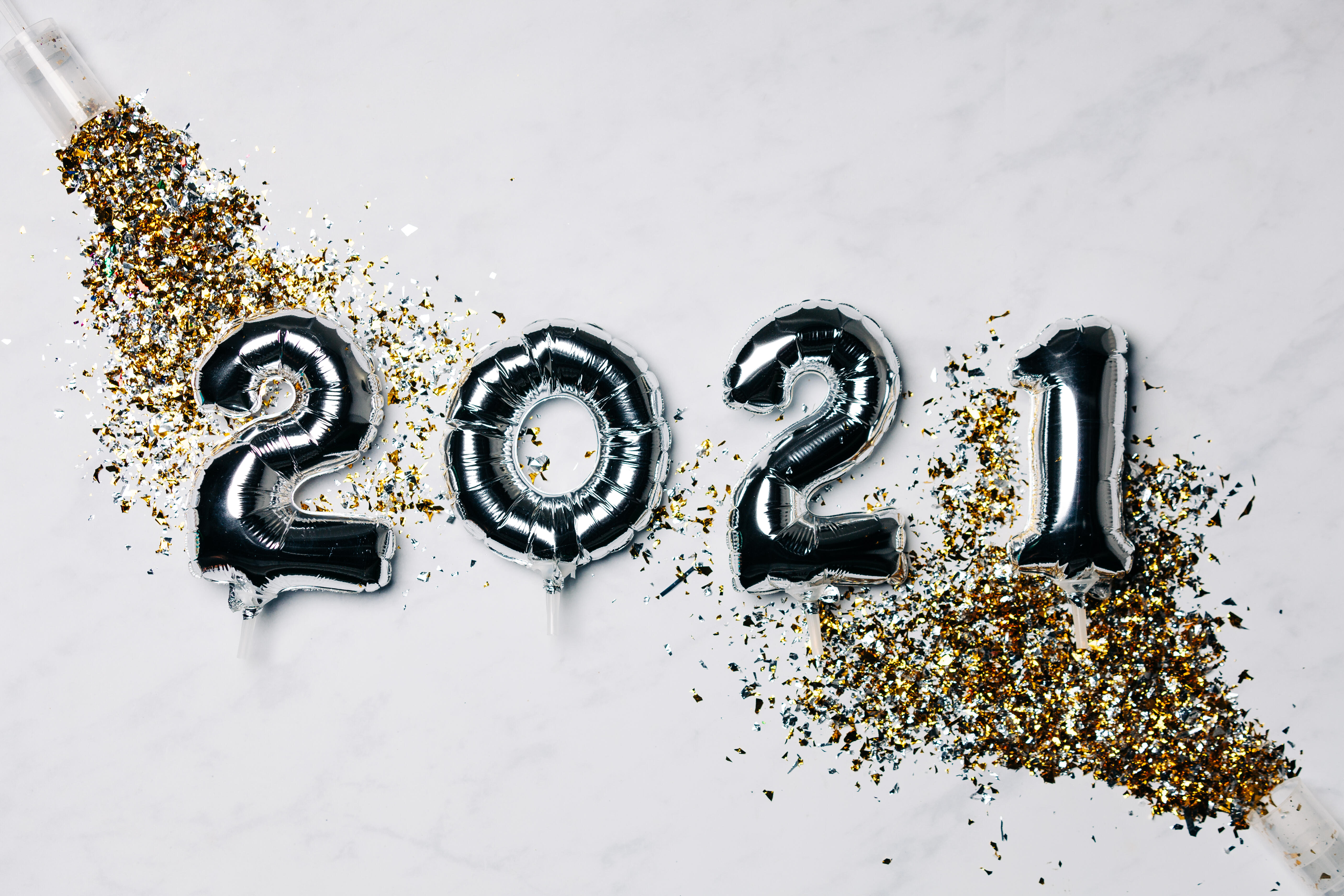 True Spirit Baptist Church January 10, 2021
Empowering, equipping and educating God's People through scripture.
Mission: To reflect and be a resource to the community of people in which we service and imitate the reflection and character of Christ.
Order of Service
Call to Worship
Scripture/Prayer
TSBC Praise Team - Victorious Praise
Responsive Reading
TSBC Praise Team - Victorious Praise
Prayer
Offertory Period
Tithes and General
Announcements
Installation of Officers
TSBC Praise Team - Victorious Praise
Preached Word
Invitation to
Christian Discipleship
Benediction
Faith of the Believer
1 Thessalonians 1:1-10
1Paul, and Silvanus, and Timotheus, unto the church of the Thessalonians which is in God the Father and in the Lord Jesus Christ: Grace be unto you, and peace, from God our Father, and the Lord Jesus Christ.
2 We give thanks to God always for you all, making mention of you in our prayers;
3 Remembering without ceasing your work of faith, and labour of love, and patience of hope in our Lord Jesus Christ, in the sight of God and our Father;
4 Knowing, brethren beloved, your election of God.
5 For our gospel came not unto you in word only, but also in power, and in the Holy Ghost, and in much assurance; as ye know what manner of men we were among you for your sake.
6 And ye became followers of us, and of the Lord, having received the word in much affliction, with joy of the Holy Ghost.
7 So that ye were ensamples to all that believe in Macedonia and Achaia.
8 For from you sounded out the word of the Lord not only in Macedonia and Achaia, but also in every place your faith to God-ward is spread abroad; so that we need not to speak any thing.
9 For they themselves shew of us what manner of entering in we had unto you, and how ye turned to God from idols to serve the living and true God;
10 And to wait for his Son from heaven, whom he raised from the dead, even Jesus, which delivered us from the wrath to come.
Let us get to know you!
Please take a moment to send us your information so that we may stay connected with you. Your information is carefully managed and protected.
How did you hear about us?